Nagarjuna's farmland reveals decomposed body in a shed, claims Cyberabad Police
A few farm labourers suspected foul-play, owing to the stench emanating from the shed, belonging to Nagarjuna's farmland.
A decomposed body of an unknown person has been found in a shed, which is part of Telugu actor Nagarjuna's agricultural land, reports  Deccan Chronicle.
The Wednesday night finding could have taken place six months ago, suspect the police. They have also initiated a probe into the person's whereabouts.
Cyberabad Police claim the body was located at an unused farmland at Papireddyguda village, where the Keshampet police have a charge. The land, approximately measured to 40 acres, had been bought by the popular Telugu actor, and was lying unused for a considerable amount of time. Nagarjuna's wife, Akkineni Amala, had in fact, visited the site recently in the first week of September, adds the report.
A senior police official from Cyberabad confirms the news, telling the publication, "A body was found in a shed located in a land belonging to Telugu actor Akkineni Nagarjuna. The body was in a highly decomposed condition, and not in a state to identify the person. The police teams are on the job to identify the deceased. We are also checking for any case of a missing person registered a while ago."
After a few farm labourers suspected foul-play owing to the stench emanating from the shed, they discovered the man's decomposed remains. After that, they immediately notified the Keshampet police. Authorities then ran a thorough check with their clues team and dog squad.Nagarjuna was recently seen in the romantic drama Manmadhudu 2.
Check out some Instagram posts of Nagarjuna



View this post on Instagram
View this post on Instagram
Deva looking so handsome ♥️ #Nagarjuna #DevaDas #Deva
Entertainment
Will Ferrell and Paul Rudd spoke further about the making of The Shrink Next Door, the questions that its story raises, and what it portends for show business.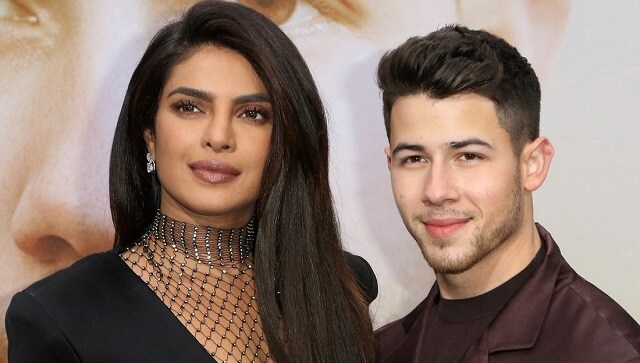 Entertainment
Netflix's new special The Jonas Brothers Family Roast saw Priyanka Chopra taking an aim at Nick Jonas.
Entertainment
Drushyam 2 is a great experiment in cinema that dares to slow down and look inwards.