Nagarjuna Akkineni shoots in Mumbai for Ram Gopal Varma's action entertainer — All you need to know
Nagarjuna Akkineni is in Mumbai to shoot for his upcoming untitled action entertainer with Ram Gopal Varma. The duo previously delivered the hit Shiva (1989)
After collaborating on Ram Gopal Varma's debut film Shiva in 1989, Nagarjuna Akkineni is back with the director for an upcoming action entertainer based on a cop. The untitled project does have a release date yet, however the production on the project commenced on 20 November at Anapurna Studios. The news broke after Akkineni took to his Twitter profile to share stills from the sets.
Akkineni is currently in Mumbai shooting for the film and Varma and the actor have been engaging in friendly banter via Twitter, which has left fans of the duo delighted.
Feeling thrilled shooting in Mumbai for @rgvzoomin 's Action Film ..We are back again👍 #NagRgv4 pic.twitter.com/av5JhuoFUg

— Nagarjuna Akkineni (@iamnagarjuna) February 6, 2018
It was @iamnagarjuna who kick started me with my debut film SHIVA ..and after all these years I really needed a second KICK ON MY BUTT . ..Release Date and title to be announced soon https://t.co/BYde3MUIPf — Ram Gopal Varma (@RGVzoomin) February 6, 2018
What are friends for my friend!! Kick ready😆 👍👍👍 https://t.co/Lpzykszl72

— Nagarjuna Akkineni (@iamnagarjuna) February 6, 2018
Hey Nag all your fans are anyway waiting to kick me if I don't deliver a big hit with u ...So u please reserve your kicks for the villains in our film and let ur fans reserve their kicks for me 😘😘😘😍 https://t.co/vpWZ8W3Asj — Ram Gopal Varma (@RGVzoomin) February 6, 2018
Akkineni has previously spoken about the film and his experience of working with Varma once again. "I must say I am impressed with what we are doing here. Ramu shows the same level of dedication that he did when he made Shiva. I think when a director is in awe of an actor, he tries to do something special with his vision. That's what Ramu is doing here. I feel our collaboration after so many years is going to be really special," said Akkineni, according to an IANS report.
When asked about what made him want to collaborate with Varma again, Akkineni said, "Well, going by his recent works, I shoudn't have (laughs). In fact, when he first came to me three months ago, I very clearly and explicitly told him to go back and work on the script and come back later, and not do two other films while waiting for my consent. Rather he should put all his other projects and ideas and away and just focus on my film. That was my condition for agreeing to do his film. He set everything else aside and worked on the script and came back to me. That's when I said yes. I feel Ramu has been doing too much work and a lot of it inconsequential and irrelevant. He has been way too scattered in recent years. But I feel this film will bring him back to his Shiva days," according to another IANS report.
Akkineni has also stated that the audience will get the same feeling of "imploding violence" in his upcoming project as they did with Shiva. He was reportedly felt "moved" when he read the script, and is sure that this movie will bring Varma "back to form"
The movie will be produced by Ram Gopal Varma and Sudheer Chandra under the R-Company banner.
(With inputs from agencies)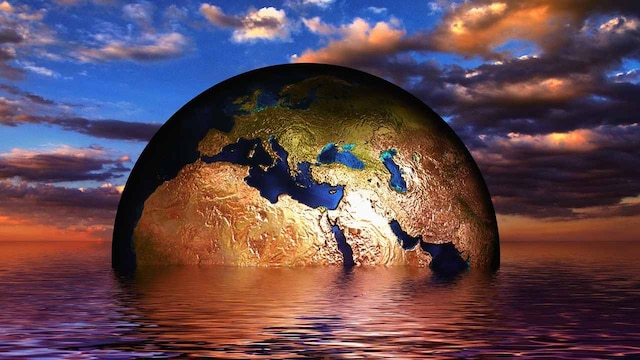 India
The eight cities are Jharkhand, Mizoram, Odisha, Chhattisgarh, Assam, Bihar, Arunachal Pradesh and West Bengal.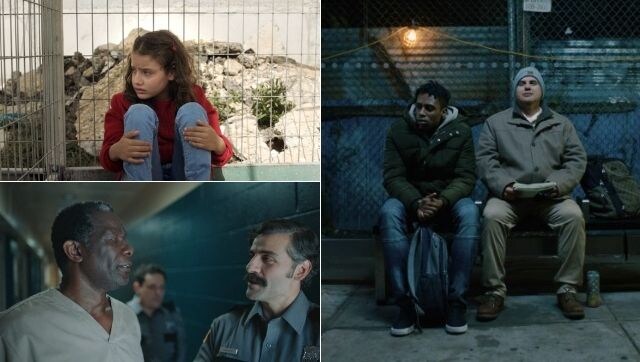 Entertainment
From The Present to White Eye, here are reviews of Best live-action short Oscar nominees, available on BookMyShow Stream.
science
Every fraction of a degree of avoided warming matters and its value is measured in terms of human lives, species and ecosystems saved.