Naam Shabana trailer: This is Tapsee Pannu's film peppered with Akshay, Manoj Bajpayee
The trailer of Naam Shabana is fast-paced from the beginning and doesn't waste time in getting into the thick of things
Those of you who have seen Neeraj Pandey's Baby will argee that one of the most gripping scenes (that didn't contain Akshay Kumar) was the fight sequence between Tapsee Pannu and Sushant Singh. It was nail-bitingly engaging, and Pannu's character in the film came across as badass.
Which is why when the announcement of a parallel prequel film called Naam Shabana was announced, there was excitement. This is a film which is based on Pannu's character, where Akshay, Anupam Kher, Danny Denzongpa, Manoj Bajpayee, and many other actors are only supporting. The poster of the film was released, and it looked gritty.
The trailer of Naam Shabana is fast-paced from the beginning and doesn't waste time in getting into the thick of things. We are shown Shabana's path up until the point where Baby begin. Shabana joins an agency run by Manoj Bajpayee, and on her way (through gruel training) she teams with the rest. We are also shown the reasons why she joins the agency, giving ample light onto her back story.
Akshay's cameo isn't complete without a requisite dose of witty humour (when, in an action sequence he tells Shabana, "itni door se aaya hoon, kuch toh karne do"), something that was seen in Baby as well.
This is Tapsee Pannu's shining moment, and so far she is glowing.
The film is set to release on 31 March. Watch the trailer here:
Entertainment
Kamaal Khan in his plea said a film viewer cannot be prohibited from making comments about a film or its characters.
Entertainment
Kangana Ranaut will play Sita in The Incarnation, which will be directed by Alaukik Desai.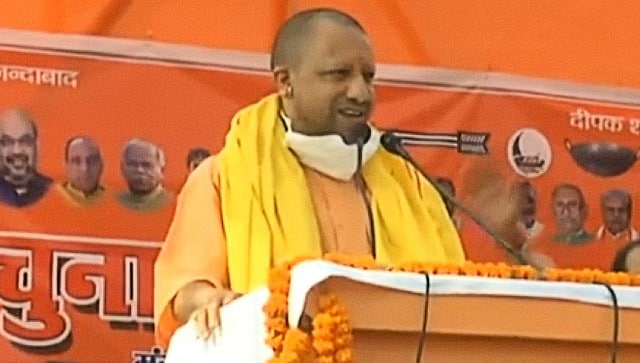 Entertainment
The seers alleged that Bollywood artistes consume alcohol, eat meat and involve in immoral activities due to which they can never represent pious characters of the Ramayana.