Mumbai court grants anticipatory bail to reporter accused of 'instigating people' outside Kangana Ranaut's bungalow
A journalist with Republic TV was accused of paying a group of people to gather outside Kangana Ranaut's premises during the demolition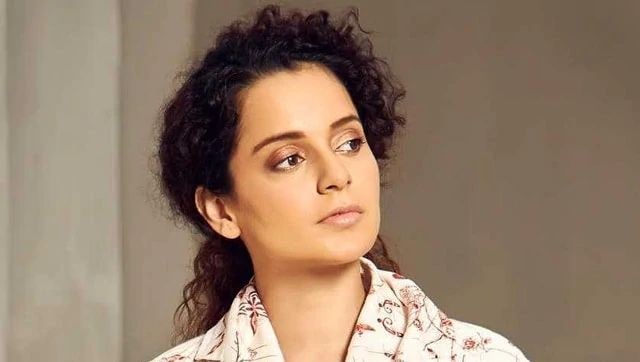 A sessions court in Mumbai has granted pre-arrest bail to a television journalist booked for allegedly causing disturbance and preventing a public servant from discharging his duties during the civic body-initiated demolition at actor Kangana Ranaut's office in suburban Khar last month.
Additional sessions judge RM Sadrani granted anticipatory bail to Pradeep Bhandari, a journalist with Republic TV, who was booked by the Khar police under IPC sections 353 (assault), 188 (disobedience to order promulgated by a public servant) and relevant provisions of the Bombay Police Act.
The prosecution's case was that the accused person had paid a group of around 15 to 20 persons to gather outside the premises, where the demolition was on.
The group had shouted slogans and tried to prevent policemen from discharging their duties, it alleged.
Bhandari, in his plea, argued that section 353 is not attracted in the case, as he had not assaulted any public servant.
The court in its order noted that the allegation of the prosecution is against the mob.
"The contents of the FIR do not disclose that any force or assault was done against any public officer in order to deter him from discharging public duty," the court said.
It further said that section 353 was added in the FIR a week after it was lodged.
"Therefore, it is clear that when the FIR was lodged, the public servant was not aware that he was deterred or prevented from discharging his public duty," the court said.
With regard to the allegation that Bhandari had paid the mob to gather at the said premises, the court said, "Paying money to the public for announcing slogans is not the offence here."
The bench noted that custodial interrogation was not required in the case and granted anticipatory bail to Bhandari, directing him to appear before the Khar police as and when required.
Find latest and upcoming tech gadgets online on Tech2 Gadgets. Get technology news, gadgets reviews & ratings. Popular gadgets including laptop, tablet and mobile specifications, features, prices, comparison.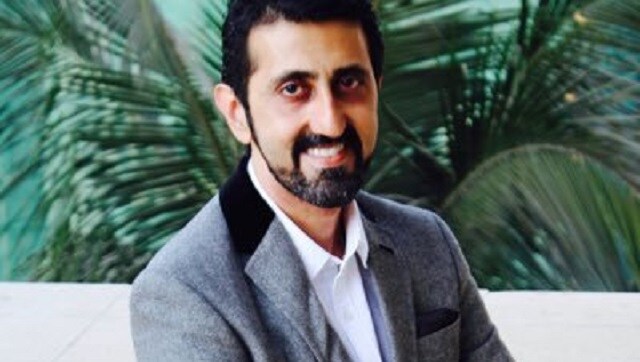 India
In a statement, Republic Media Network claimed the two were asked about how the Network accessed the Hansa complaint report and said it won't "give in to any endeavours" to curb editorial freedom.
India
The scam came to light when rating agency BARC filed a complaint through Hansa Research Group, alleging that certain television channels were rigging TRP numbers
Entertainment
Top Bollywood producers have united to sue Republic TV and Times Now for 'defamatory' coverage. With theatres reopening after seven months of shutdown, it is imperative that Bollywood clean its name.