Mowgli: Legend of the Jungle — Kareena Kapoor Khan, Abhishek Bachchan, Madhuri Dixit join Hindi voice cast
Mowgli: Legend of the Jungle English voice cast includes Christian Bale, Cate Blanchett, Benedict Cumberbatch, Freida Pinto and Matthew Rhys.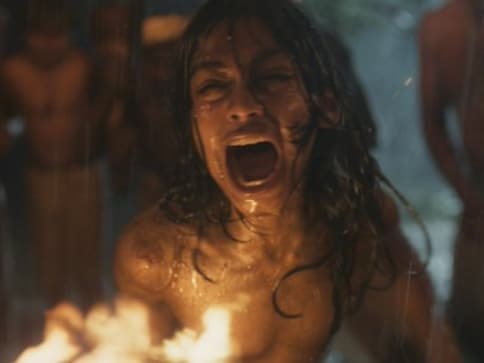 Netflix announced the all Hindi voice cast of Mowgli: Legend of the Jungle on Monday. Abhishek Bachchan (Bagheera), Madhuri Dixit (Nisha), Kareena Kapoor Khan (Kaa), Anil Kapoor (Baloo) and Jackie Shroff (Shere Khan) will be a part of the Hindi dubbed version of Andy Serkis' reimagination of Rudyard Kipling's classic tale.
The actors also shared the news via their respective Twitter handles.
Bringing the 'bear necessities' to Mowgli: Legend of the Jungle as Baloo, the tenacious mentor. On @NetflixIndia, Dec 7 pic.twitter.com/730bpTTUkL

— Anil Kapoor (@AnilKapoor) November 20, 2018
So happy to be a part of a story I have loved all my life. He is ready to do whatever it takes to keep Mowgli alive. Wait for Bagheera in Mowgli: Legend Of The Jungle on @Netflixindia Dec 7. pic.twitter.com/ptK5IrvXUK — Abhishek Bachchan (@juniorbachchan) November 20, 2018
Kaa has been captivating creatures long before Mowgli ever set foot in the jungle. Kareena Kapoor Khan will voice the enigmatic Kaa 🐍 in Mowgli: Legend of the Jungle. pic.twitter.com/T9qyhRJp4A — Netflix India (@NetflixIndia) November 20, 2018
Ferocious when provoked, especially when it comes to her man cub! Nisha brings the motherly instinct alive in Mowgli: Legend of the Jungle. So excited to be the voice behind Nisha 🐺 @NetflixIndia Dec. 7 pic.twitter.com/Tlc9BsFWa6 — Madhuri Dixit Nene (@MadhuriDixit) November 20, 2018
Was an absolute privilege and total blast to dub for this character!! I AM Shere Khan!!🔥🔥🔥
Mowgli: Legend of the Jungle on Netflix Dec 7 @NetflixIndiapic.twitter.com/EIFQFgGrvJ

— Jackie Shroff (@bindasbhidu) November 20, 2018
The English version has voice and motion capture performances from Christian Bale (Bagheera), Cate Blanchett (Kaa), Benedict Cumberbatch (Shere Khan), Freida Pinto (Messua), Matthew Rhys (Lockwood) and Serkis (Baloo). The stars, excluding Blanchett and Cumberbatch, are also flying down to India for the world premiere of the film on 25 November.
The film tells the story of an Indian boy named Mowgli, played by Rohan Chand, wandering in an enchanting Indian forest with an entourage of his animal friends and fighting for survival.
Mowgli: Legend of the Jungle will be available for streaming on Netflix from 7 December.
Entertainment
Amitabh Bachchan, Anil Kapoor, Farhan Akhtar, Hrithik Roshan, Ayushmann Khurrana, Bhumi Pednekar, Janhvi Kapoor, and Kiara Advani among other celebs will be part of the Global Citizen Live broadcast in Mumbai.
Entertainment
The Bollywood dream sequence helped stretch my imagination in a way that I believed the whole world was within me. This self-sufficiency helped me get through the physical setting I was in, from awkward social gatherings to the confines of my home during the pandemic.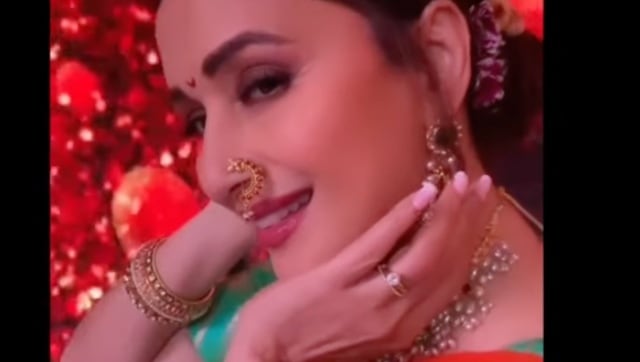 India
Megastar Amitabh Bachchan joined in the fun, sharing a hilarious video that superimposes the Singhala track over a dance scene from the movie Kaalia