Motta Shiva Ketta Shiva movie review: Raghava Lawrence can't save this migrane-inducing film
Raghava Lawrence's Motta Shiva Ketta Shiva is a totally outdated, template 80s mass hero cop film.
Raghava Lawrence's Motta Shiva Ketta Shiva is a totally outdated, template 80s mass hero cop film. It is loud, crass and predictable with no twists or turns. The film is a remake of Telugu hit film Pataas, which was far better than this migraine-inducing film.
The film's title card itself is irritating when it introduces Lawrence with the moniker 'Makkal Superstar' (people's superstar). Please note the title display is exactly like how it appears in a Rajinikanth film. Lawrence may be a big fan of Rajinikanth but director Sai Ramani has no business to project him as the next superstar.
There is not even an iota of newness in the story, which has been told many times in earlier commercial potboilers. The story is set in Chennai, ruled by a politician mafia-type comic villain GK (Ashutosh Rana) who keeps saying, "I hate Police", indulges in all type of criminal activity and murders those who oppose him.
The DGP (Sathyaraj), an honest cop, can't fight the system where the Home Minister literally eats a leftover Idli of GK. Enter Shiva (Lawrence) the new ACP, who is hand in glove with GK initially as he has his own agenda.
In a flashback it is revealed that he is actually the DGP's son and he has a grouse against his father for neglecting him and his mother as he was always on duty. Just before the interval block Shiva decides to take on GK as his brother (Vamsi) had raped and killed a girl with a disability. Post interval father and son unite to fight the mafia.
Then there are supporting actors like hero's lady love, a TV anchor (Nikki Galrani), and set of comedians who assist him (Kovai Sarala, Satish, Chaams etc). It is a totally misogynist film, where the hero can be seen forcing heroine to fall in love, the ACP holding a press meet so he can meet his lady love.
Motta Shiva Ketta SHiva has crass comedy with battalion of comedians, fat shaming moments, and too many punch dialogues without any relevance.
There are also songs at regular intervals to provide the glam factor, including a remix of a yester-year MGR song.
The only silver lining is Lawrence's terrific dance movements. The long drawn out film tests your patience as it drags on and on.
India
India's firecracker hub faces a slow but painful death due to the blanket ban on the sale of firecrackers in several states for the past couple of years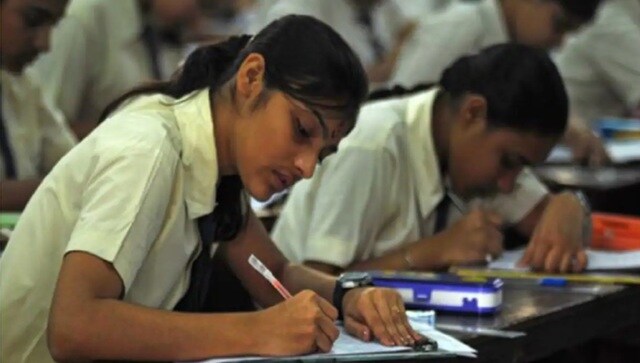 India
The official website of the TNEA has also put out the vacancy list after the third round of general counselling.
India
Identified as S Om Kumar, the accused was married to 32-year-old Jhansi. The couple was married for five years and had shifted to the US