Mother's Day 2017: Five memorable Bollywood moms from Sivagami to Ratna Pathak Shah
This Mother's Day, let's go beyond the countless cliches of Nirupama Roy, Kirron Kher and Jaya Bachchan.
Moms of today have become more broad-minded, edgy, self reliant and even avengers, as seen in the case of Raveena Tandon in Maatr and Sridevi in the upcoming film MOM.
Firstpost fondly recalls memorable mom characters, who have done away with filmi cliches and have proved to be the first of their kind.
Hema Malini in Baghban
In this BR Chopra family drama, Malini became arguably the first yesteryear actor who played a mother yet refused to project herself as a victim. Despite being a homemaker, she never let her physical ambit define her scope of vision. Her sight went much farther than her grasp. As she held her family together and saw it disintegrate bit by bit, she never whined about her misfortune and chose to find refuge in the rekindled love between her husband and her.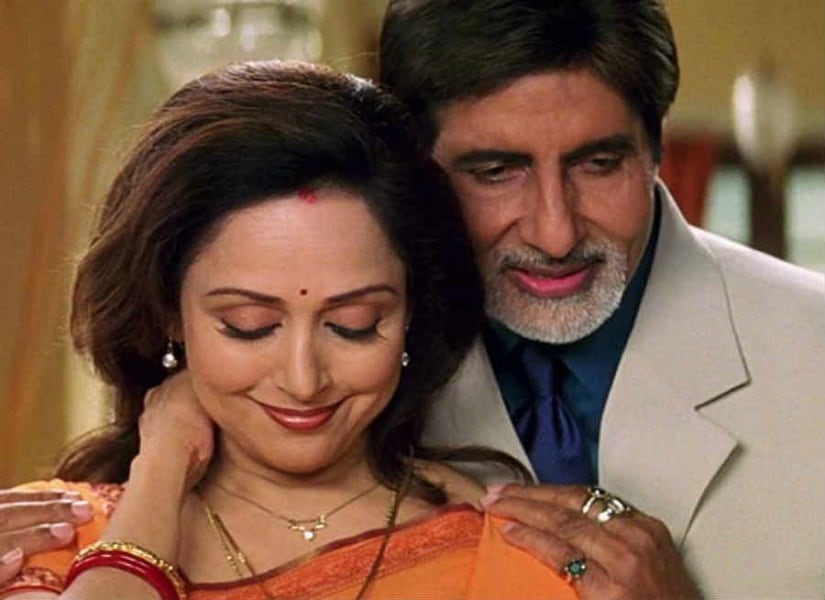 Ratna Pathak Shah in Jaane Tu... Ya Jaane Na
Shah's character shared quite a transparent relationship with her son, Imran Khan's character. There was a glass wall between the two which they often chose to bypass yet never shatter it. "Aditi aayi thi?" she asks. He nods. "Apne boyfriend ke saath?" He nods again. She starts consoling him as he breaks down. It was in that moment that she transcended her role as mother and became his friend.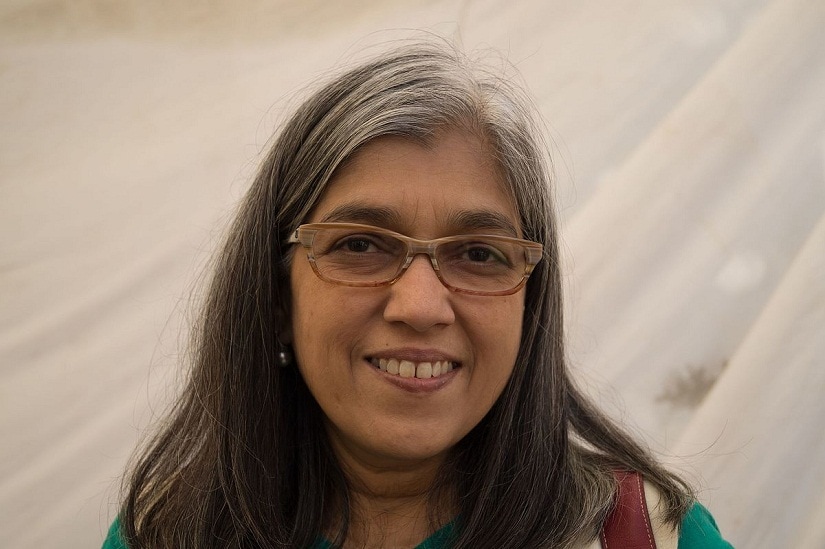 Supriya Pathak Kapoor in Wake Up Sid
Supriya, much like her real life sister Rathna, also played a modern mother. But the USP of her character was the fact that she was uneducated. Her endearing quality was the way she struggled to get into the 'friendzone' of her son Ranbir Kapoor's character. She learnt English to speak the way like her son or their friends did. This attempt to realign her priorities does not take away from her motherly instincts. In fact, she was the first one to sense the brewing romance between her son and his 'roommate', played by Konkona Sen Sharma.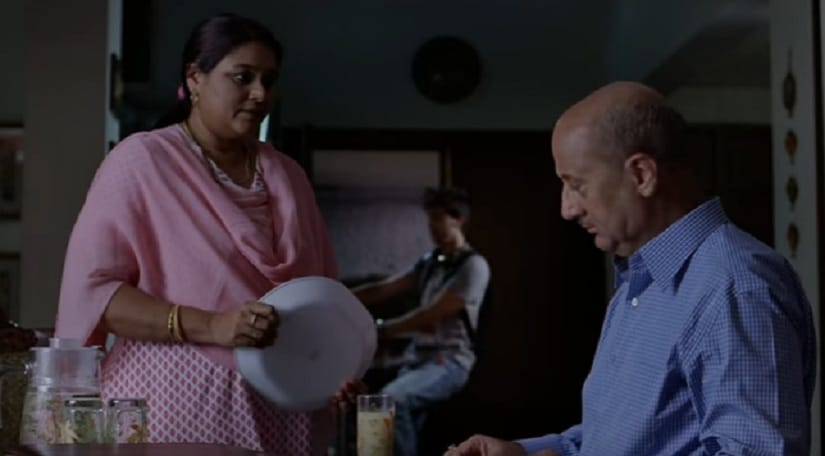 Dimple Kapadia in Luck By Chance
In the directorial debut of Zoya Akhtar, Kapadia played a grey mother. She was ambitious but thrust her dreams on her daughter, played by Isha Sharvani. She did not mind listing down all the favours she did for her daughter when the latter threw a fit. She pushed her to force an affair with her co-star if that was what it would take for her to elbow her way to the top spot of the film industry.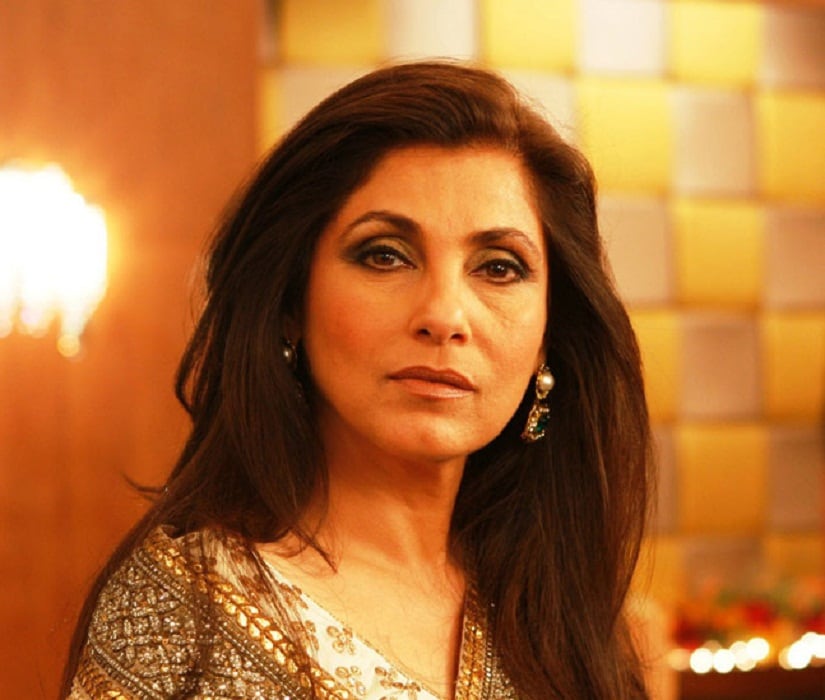 Ramya Krishnan in Baahubali
A righteous woman with an unforgiving heart. A strong-headed individual with a helpless vulnerability. SS Rajamouli's character of Sivagami, played by Ramya Krishnan, housed many contrasts. But it was immensely altruistic for a mother to choose her sister-in-law's son over her flesh and blood as the heir to the coveted throne. She did not mind rolling back on her words for the greater good of her kingdom, until that one glitch that cost Baahubali his life. Despite the error, Sivagami does remain as the mother of all mothers to have tread a different path.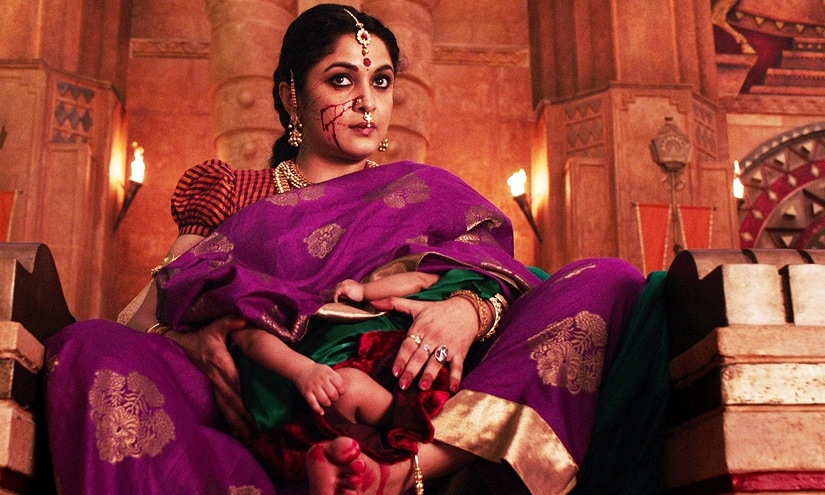 Updated Date: May 14, 2017 18:42 PM