More on Amala Paul-Vijay divorce: Now, claims of actress being 'blacklisted' in industry
There are a fresh set of rumours doing the rounds about Amala Paul and AL Vijay's impending divorce
Now that actress Amala Paul and director AL Vijay have officially filed for divorce, fresh rumors about the actress facing an unofficial ban from the Tamil industry are doing the rounds.
Reports suggest that post-divorce several producers are "hesitant" to cast the actress. Vijay's father Alagappan is said to be the main reason behind this move, as most of these producers have close relations with the director's family.
The actress however is currently working with Dhanush for Vada Chennai and is also shooting for Hebbuli, a Kannada film.
The couple have been the talk of the town ever since rumours about the divorce popped up and with recent confirmations, the propaganda around the issue just got bigger.
Previously, Alagappan had blamed Amala's signing spree and work as the reason behind the divorce. While this received a lot of flak, Vijay soon clarified these assumptions, stating there was no truth to them.
According to News18, Vijay ruled out the fact that the divorce was related to Amala's career in any way and stated that nothing of that sort was claimed by him or his family. The director strongly advocates freedom of choice for women, and pointed out his support of Amala's career choices in the past.
Vijay expressed concern about the separation which has led to false assumptions being circulated. "With lot of pain in my heart, I have decided to move on in life in a dignified manner. The gender bias in certain sections of the media without knowing the actual facts damages my personal and professional integrity, which is much more painful than the original episode of (parting)," he said.
Amala and Vijay got married in June 2014 and Vijay's statements came few days before the couple filed for divorce by mutual consent at a family court in Chennai, 6 August.
According to The Hindu, the hearing of the divorce case has been adjourned to 11 February,2011.
India
Chief Minister M K Stalin has announced cash relief of Rs five lakh to each of the victims' families and Rs one lakh each to the injured persons under intensive care
India
Identified as S Om Kumar, the accused was married to 32-year-old Jhansi. The couple was married for five years and had shifted to the US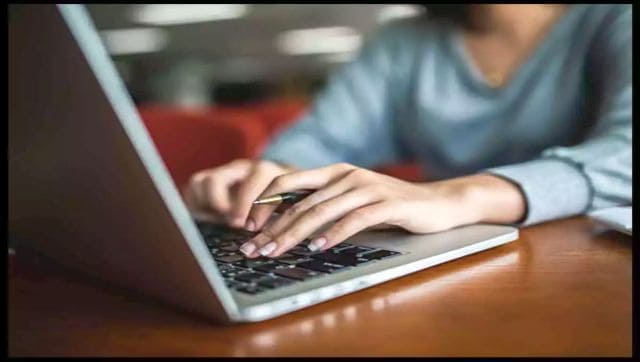 India
The rank list for the TNEA supplementary counselling will be released on 20 October and the process of choosing subjects and online counselling is expected to start the same day