Model-actress Sonika Chauhan dies in car accident; co-passenger Vikram Chatterjee injured
Sonika Chauhan and Vikram Chatterjee were in an SUV which mounted a pavement while trying to avoid an approaching car.
Popular model and TV host Sonika Chauhan was killed in a car accident, while her co-passenger actor Vikram Chatterjee was seriously injured. The SUV in they were travelling in met with an accident in south Kolkata today.
Police said the SUV mounted a pavement while trying to avoid an approaching car coming from a nearby lane and partially tilted on one side at around 4:30 am near Rashbehari Avenue crossing.
Vikram and Sonika, who were on the driver's seat and front seat respectively, were brought out from the mangled Toyota Corolla Atlis by locals and rushed to a private hospital, police said. While 28-year-old Sonika was declared dead, Vikram was admitted to the hospital, the police added.
A pall of gloom descended as the news of the mishap spread and many Bengali film actors including Dev rushed to the hospital on E M Bypass. A friend director said Vikram was stable but in ICU. Initially, he was released from hospital but was later re-admitted because he complained of discomfort.
Mumbai Mirror reports that the duo was returning from a party, and that neither of them had their seat belts on. The four airbags in the car did not open, and the police is investigating whether Vikram was under the influence of alcohol while driving the car.
Sonika Chauhan, a popular face in city and Mumbai modelling circuit, had also been hosting a prime time show on a national channel. Vikram, whose last film Khoj had been screened at several film festivals, had also acted in Elar Char Adhyay and Ami Ar Amar Girlfriends.
(With inputs from PTI)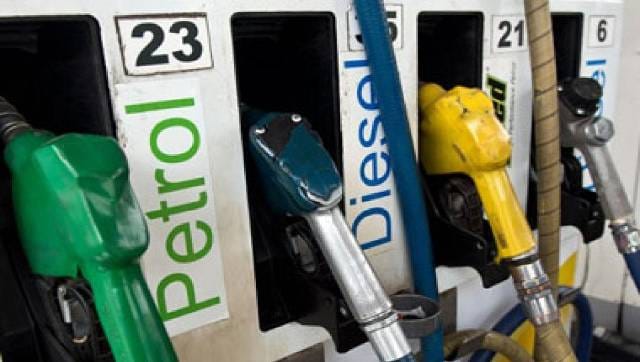 India
Petrol and diesel prices remain unchanged today: In Mumbai, petrol can be bought at Rs 107.54 per litre and diesel at Rs 97.45 for one litre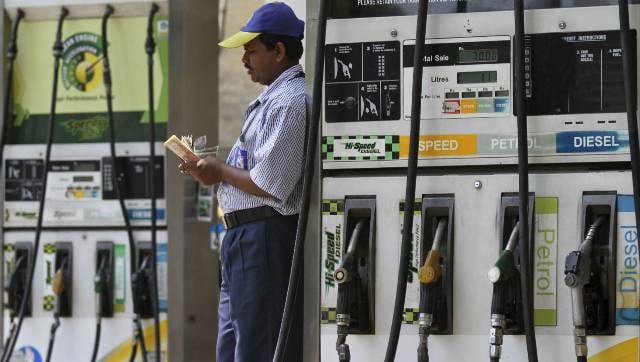 India
Petrol Diesel price today: In Delhi, petrol prices were up 35 paise on Thursday to reach Rs 101.54 a litre while the rate of diesel was at Rs 89.87. Prices remained unchanged on Friday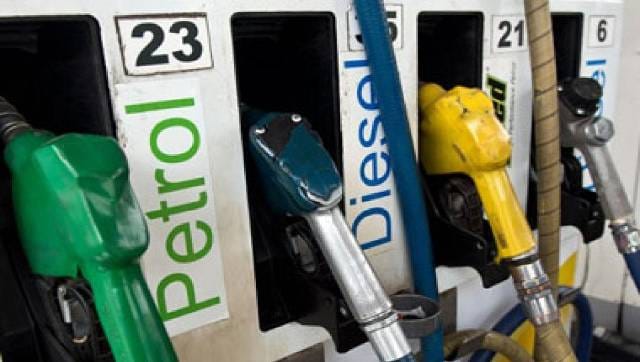 India
Petrol and diesel price hiked today: In Delhi, petrol costs Rs 101.54 a litre while the rate of diesel was at Rs 89.87. Check latest rates in your city Latest Petrol and diesel prices at Firstpost.com