Miracle Workers trailer: Daniel Radcliffe's character struggles to prevent global destruction in upcoming comedy
Miracle Workers trailer depicts heaven as an overworked department, with Steve Buscemi as God
What do you do when you are a clumsy, overworked angel in charge of answering prayers of the ungodly number of denizens that populate the earth? The trailer for Miracle Workers gives us a glimpse into the life of angels stuck in the "Answered Prayers" department of Heaven, Inc.
The trailer begins with an introduction to God (played by Steve Buscemi), a decrepit old man, too tired to manage the chaotic state of affairs in the nether realm. Hence, it is upon his angel Craig (essayed by Daniel Radcliffe) to attend to the multitude of prayers thrust down a chute every second and take matters into his own hands. He is joined by Eliza (Geraldine Viswanathan), a new entrant at the company, and together they try to prevent global destruction.
The trailer also provides a sardonic commentary on workplace environment.
Miracle Workers has been conceptualised by Simon Rich, known for FXX's Man Seeking Woman and has been executive produced by Lorne Michaels and Andrew Singer of Broadway Video, alongside Rich, Radcliffe and Buscemi. The show also stars  Karan Soni and Jon Bass.
Miracle Workers will premiere on 12 February on TBS. 
Watch the trailer here: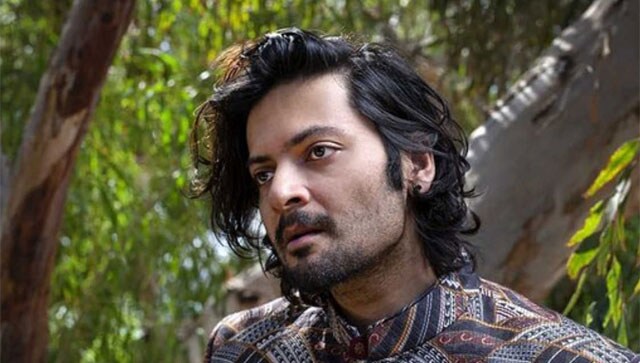 Entertainment
The film was shot during the small respite of time of covid lockdowns in late 2020 and is currently in post production
Entertainment
'Aslan' singer Christy Dignam is currently receiving palliative care at home, his family issued a statement and also requested for privacy at this hour. Their statement read- "As always Christy's health has been and is our priority. It has been a tough road for us all but mostly Christy."
Entertainment
The author noted that living in the closet is often glorified in the film industry.