Mini-theater streaming content from Netflix, Amazon Prime Video opens up in Bengaluru
A mini-theater has opened in Bengaluru which screens content from video streaming services like Netflix and Amazon Prime Video and can seat upto 18 people
In a first, a mini-theater has been opened up in Bengaluru by a start-up called Teriflix, founded by brothers Prashanth and Praveen Udupa which screens content from video streaming services like Netflix and Amazon Prime Video.
Located in Girinagar, Bengaluru, the theater will allow customers to log into their Netflix and Amazon Prime Video accounts and watch content via Teriflix's 100 mbps internet connection. The theater can be rented out at Rs 1,299 an hour with a seating space of up to 18 people.
"We are trying to alter customers' buying behavior from one of 'buying tickets' to that of 'renting a theatre'. We are creating this whole new market. This will obviously take time. The response has been truly heartening," said the founding sibling duo, according to a report by newsbytesapp.
The theater has a 135-inch screen with full HD projection and a 7.2.4 Dolby Atmos sound system.
It will also double up as a venue for independent indie filmmakers to showcase their work (provided their movies are copyrighted). Prashanth and Praveen, who started their company in 2007, said they are looking forward to opening more such theaters across Bengaluru. They are also hoping to bring in more streaming media content providers such as Hotstar on board.
Up till now, the theater has had around 45 screenings, with the average of about three screenings every week.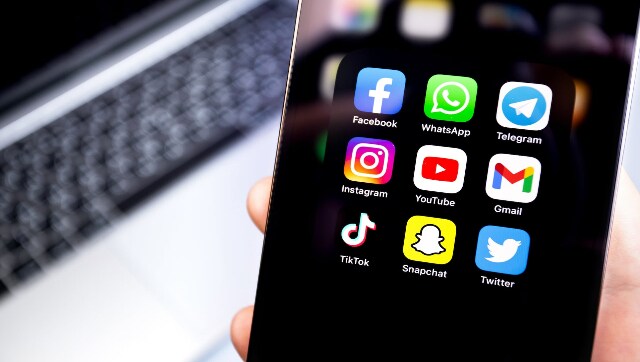 World
The athlete created the world record for pull-ups while hanging from a helicopter.
Lifestyle
If you're one of the individuals who are curious about what the stars have in store for you, check out this area. This is how your stars are aligned for Thursday, 23 March 2023.
World
The viral video of Alice Monfries and Mark Borlace's interview has grabbed a lot of attention.