Mika Singh reports theft worth Rs 3,00,000 from his residence, police suspect singer's employee
Although no arrests have been made so far, but the police said that an employee of Mika Singh is the prime suspect in the case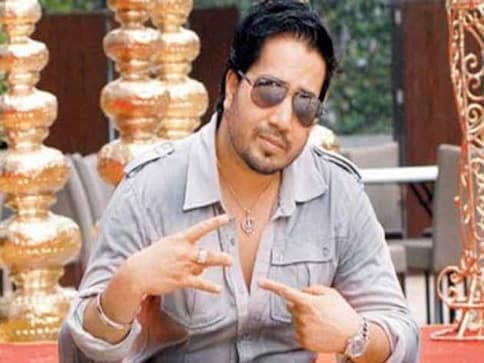 Bollywood playback singer Mika Singh has reported a theft of cash and jewellery worth Rs 3,00,000 from his house in the Oshiwara area of Andheri West, police said on 31 July.
Singh's manager lodged the complaint on his behalf alleging that Rs 1,00,000 in cash and jewellery worth Rs 2,00,000 was stolen from his flat on the afternoon of 30 June.
No arrests have been made so far, but the police said that an employee of the singer (Ankit Vasan), who was seen leaving the building in the CCTV footage, is the prime suspect in the case. As per an NDTV report, the associate was entering and leaving the house at the suspected time of the robbery.
Oshiwara Police Station head S Pasalwar said efforts are on to trace the suspect, who hails from New Delhi. Singh has not commented on the issue so far. "A case under section 381(theft by clerk or servant) of the IPC has been registered against Ankit. We are trying to trace him." Mumbai Mirror quoted the head as saying.
Mika Singh was recently in the news for booking an entire first class in an Emirates Airlines carrier while flying to Dubai to travel alone and avoid any disturbances.
(With inputs from Indo-Asian News Service)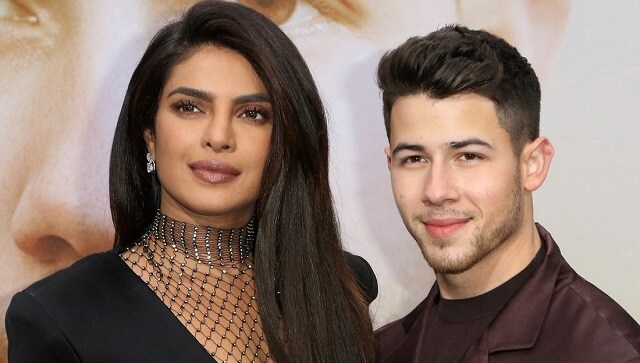 Entertainment
Netflix's new special The Jonas Brothers Family Roast saw Priyanka Chopra taking an aim at Nick Jonas.
Entertainment
The Beatles paved the way for every modern Brit and American musician from the 1960s until today, only goes to highlight something even their harshest critic does not want to acknowledge: Everyone is inadvertently a Beatles fan.
Entertainment
While Jon Batiste scored 11 nominations, Justin Bieber, Doja Cat and H.E.R. each came away with the second-most nominations with eight nods