Mel Gibson to direct Suicide Squad sequel? David Ayers may be replaced by Warner Bros
Mel Gibson might take the reigns from David Ayer because the film's mixed response at the box-office.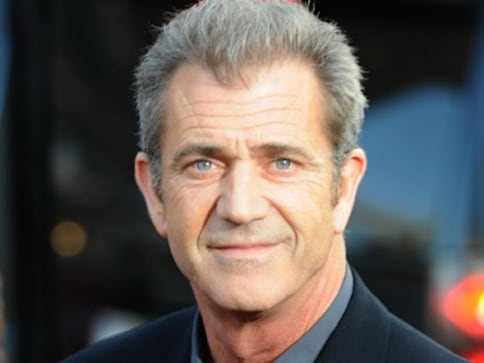 Looks like Mel Gibson will make a belated entry into the superhero films genre after all. Gibson is currently riding high after his commercial and critical hit, Hacksaw Ridge, which was nominated for six Oscars and  rumour has it that Gibson's next project might be his entry into the DC universe. According to The Hollywood Reporter,  Gibson has been approached to direct the sequel to Suicide Squad.
Warner Bros are said to be in talks with Gibson to take over from David Ayer, who directed the first film, which met with mixed reviews but took $746 million worldwide. It starred Will Smith, Margot Robbie and Jared Leto as a ragtag bunch of baddies forced into the government's service.
Since the film's release, Ayer has expressed sceptcism about some elements of his film, but stayed within the DC stable for his next project, Gotham City Sirens, which reunites him with Robbie and concentrates on DC's female villains.
The Hollywood Reporter quotes sources who say Gibson is familiarising himself with the material, and that the studio is also casting around for other film-makers. The name Daniel Espinosa has been mentioned; the Child 44 director took over from Bryon Howard on forthcoming big-budget sci-fi film Life, starring Jake Gyllenhaal and Ryan Reynolds.
Gibson's renaissance after years in the industry doghouse was cemented by the news he's joining Will Ferrell and Mark Wahlberg for the Daddy's Home sequel, as well as collaborating with Vince Vaughn on a crime thriller about police corruption.
also read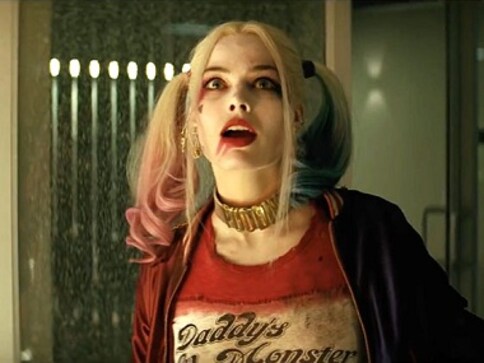 Entertainment
Warner Brothers want to cash in on how popular Margot Robbie's character, Harley Quinn has become.
Entertainment
Coasting on the strength of its visuals and the irreverence of its key characters, it launches a flat-out sensory assault from the word go.
Entertainment
The biggest problem with the $100 million Netflix film Bright is that it is trying to be too many things at the same time.