Marvel Universe co-creator Stan Lee briefly hospitalised for health issues; now recuperating at home
Stan Lee, the co-creator of Spider-Man, the X-Men, the Fantastic Four and countless other iconic comics characters, had been briefly hospitalised with heart problems, according to a report by TMZ.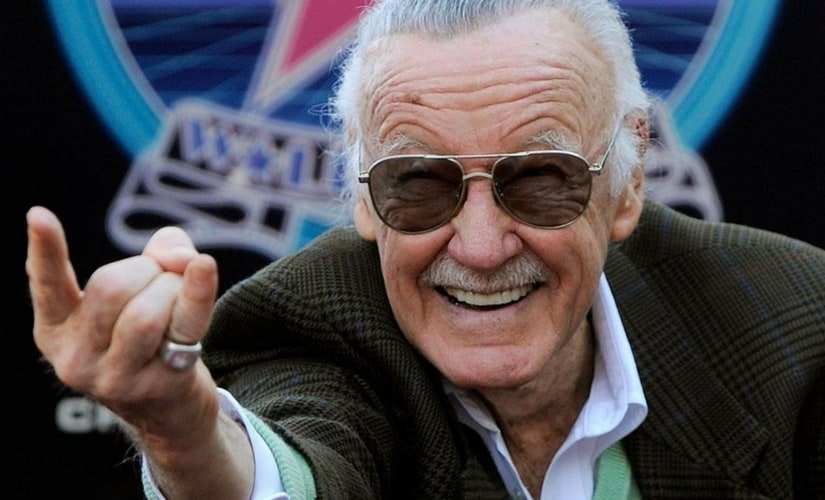 Stan Lee/Image from Twitter.
Lee, who turned 95 on 28 December last year, was taken to a hospital in Los Angeles with undetermined heart problems. However, he returned home after a few hours.
"I'm glad I spent that evening in the hospital. It did me a lot of good. It probably did my fans a lot of good. It kept me off their backs for the evening. But I'm feeling good now and I can't wait to get in there and tangle with all the competition," he said, to the channel KABC.
Lee had been admitted to a hospital in Los Angeles with an irregular heartbeat and shortness of breath.
His hospitalization comes at a time when Marvel's latest box office offering, Black Panther, is all set to hit theatres on 16 February.
Lee's most recent public appearance was at an event for Black Panther.
It's @TheRealStanLee posing with fans! #BlackPanther pic.twitter.com/z2Vp9t6JBc

— Marvel Studios (@MarvelStudios) January 30, 2018
Lee's creations have been an important part of pop culture ever since 1961 when he and artist Jack Kirby introduced the Fantastic Four. Lee then created some of the most iconic superhero characters like Spider-Man, the X-Men, Doctor Strange, the Hulk, Thor and many more.
With inputs from IANS.
Updated Date: Feb 02, 2018 12:14:58 IST