Marvel-lous: Kamala Khan aka Ms Marvel's origin story takes us back to Partition
The new version of Ms Marvel, Kamala Khan, has been a popular character ever since her introduction by Marvel Comics in 2013.
Kamala, a 16-year-old nerd from New Jersey, is a superhero whose abilities involve shapeshifting, body-morphing and size-changing, along with an accelerated healing power.  Her idolisation of Carol Danvers made her design her superhero costume to match Ms Marvel's.
The Pakistani-American superhero, though from New Jersey, has a surprising connection to the Indo-Pak partition. The new comic that follows her origin story shows Kamala's parents, Kareem and Aisha, as Indian Muslims in Bombay in 1947 who are trying to migrate to Pakistan. Aisha asks God for reassurance that her unborn child will have a safe future in Pakistan. Here are the first few pages of the comic book: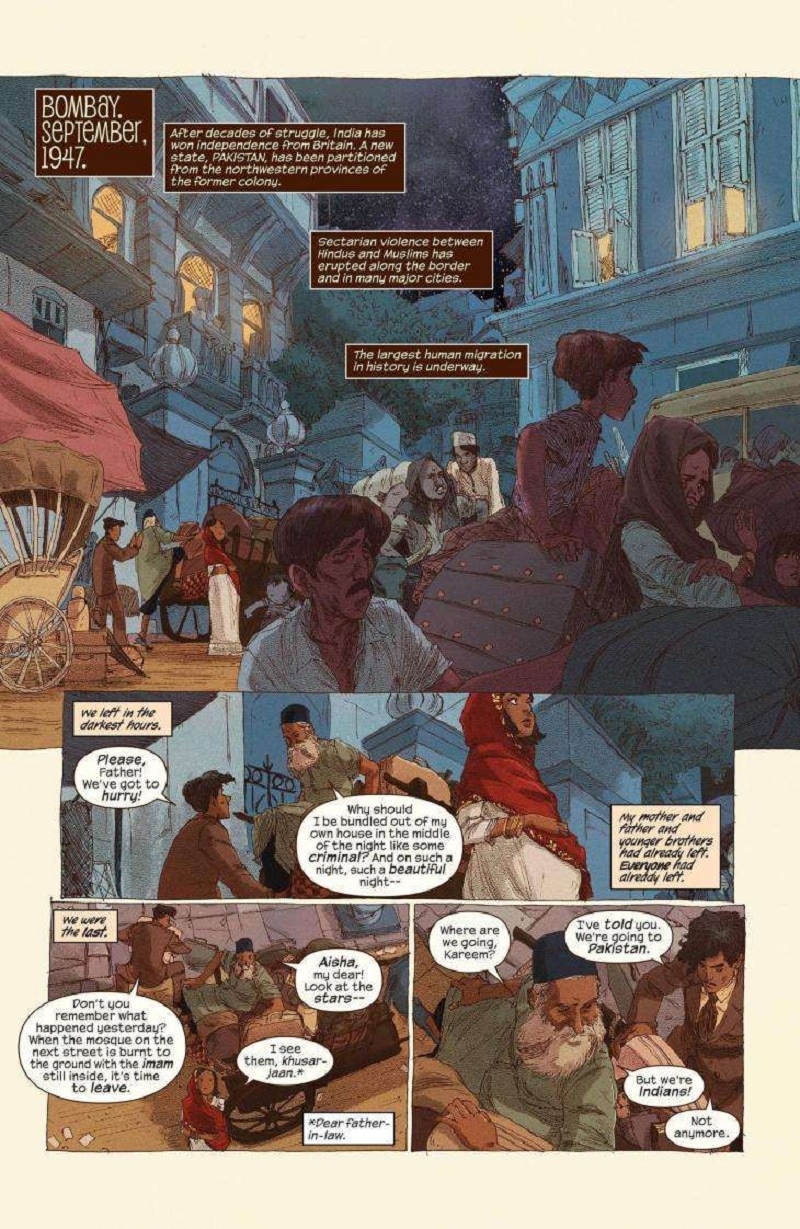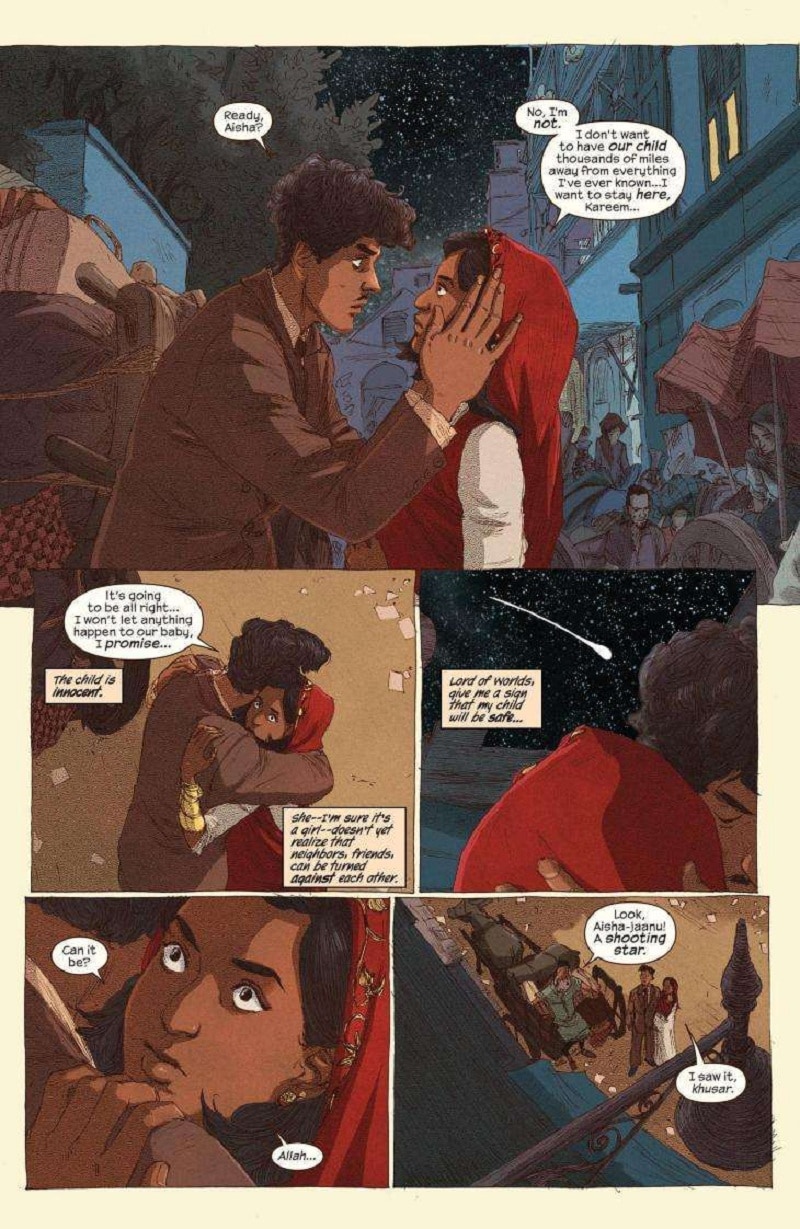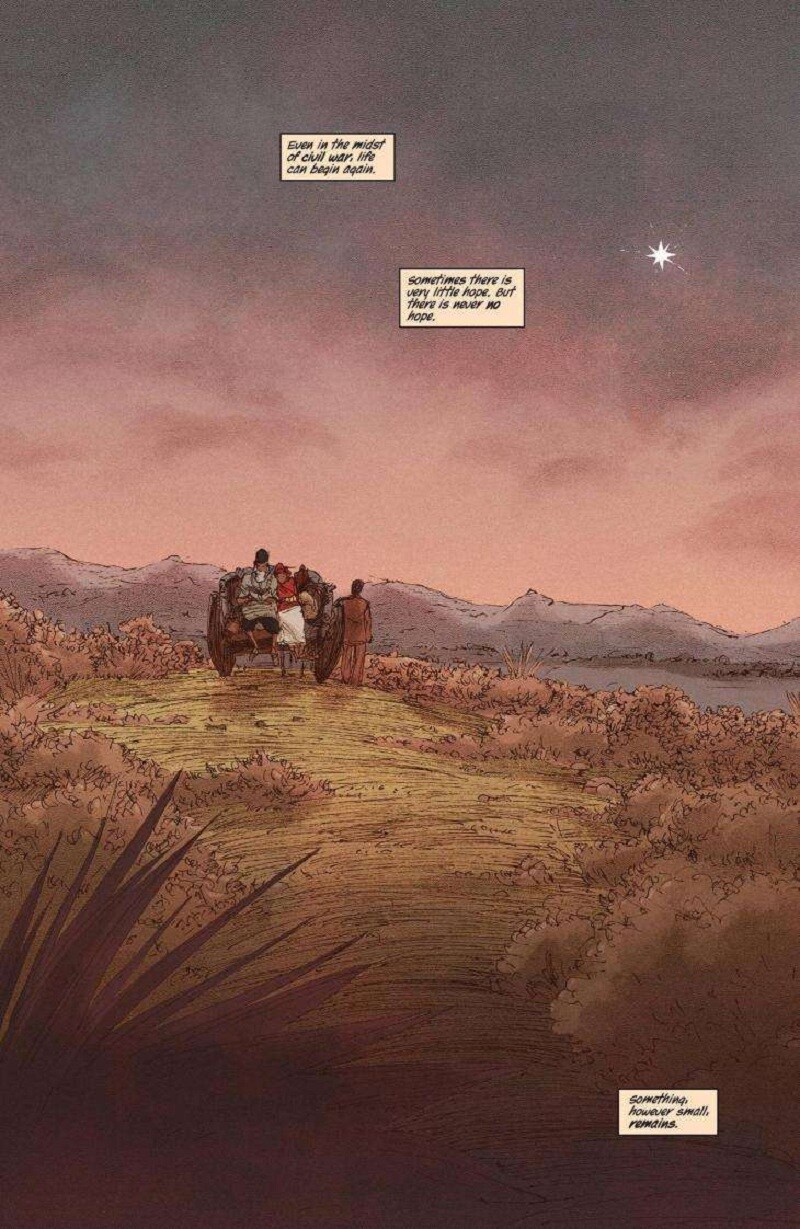 All images courtesy Imgur. 
Marvel Comic's efforts to introduce diversity in its comic books is a testament to its widespread fan base. Among its other characters, Marvel comics also has Dust, an Afghan woman from the X-Men universe who has the power to manipulate sand and dust, while DC comics has Nightrunner, a young Muslim boy who has grown up in Paris.
With Marvel's first female superhero movie underway, we only hope it's time that Kamala Khan gets her own movie.
Updated Date: Jun 29, 2016 15:02 PM