Marathi theatre actor Sagar Chougule dies while performing on stage in Pune
Marathi theatre actor Sagar Shantaram Chougule died on Friday night, 3 March after suffering cardiac arrest while performing a drama on stage.
The 38 year old actor fainted when he was delivering a dialogue, sending co-artistes and audience into panic. He was rushed to a hospital where he was declared dead reports the Hindustan Times.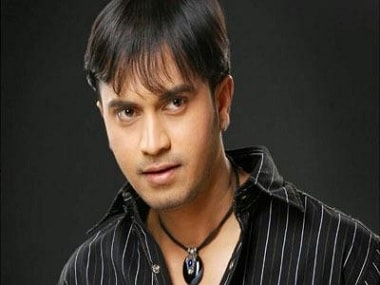 The actor is survived by his mother, wife and a daughter and his body will be taken to Kolhapur, where he hails from today. His late father also used to work in the same industry.
This is the second time when an artiste died in Pune while performing on stage. Classical danseuse and Marathi actress Ashwini Ekbote passed away on Saturday night after suffering a massive heart attack while performing on stage in Pune on 23 October 2016. The versatile actress who has earned accolades on stage and on screen was 44-years-old when she passed away. Ashwini was performing at the Bharat Natyamandir in Pune on Saturday evening when she collapsed suddenly. She was rushed to a nearby hospital but was declared brought dead.
Updated Date: Mar 04, 2017 11:01 AM
also see