Manoj Bajpayee's Saat Uchakkey won its three-year battle with the Censor Board; these films didn't
Manoj Bajpayee's Saat Uchakkey has finally won its three-year long battle with the Central Board of Film Certification (CBFC) and is now gearing up for a 14 October release. The film was stuck with the Censor Board for a long time owing to the excessive use of expletives.
However not all films are as lucky. Many films have been shelved or remained unreleased after the CBFC refused to clear it for various reasons.
Here are some of the films that have had a long-winding battle with the CBFC — and haven't seen the light of day yet:
Paanch
The crime thriller was based on the infamous Joshi-Abhyankar serial murders that happened in Pune in the 1970s.The Anurag Kashyap film never saw the light of day after the Censor Board objected to substance abuse, language used and depiction of the killings in the film. Though the film was eventually cleared in 2001, it never released due to some issues faced by the producer.
Inshallah, Football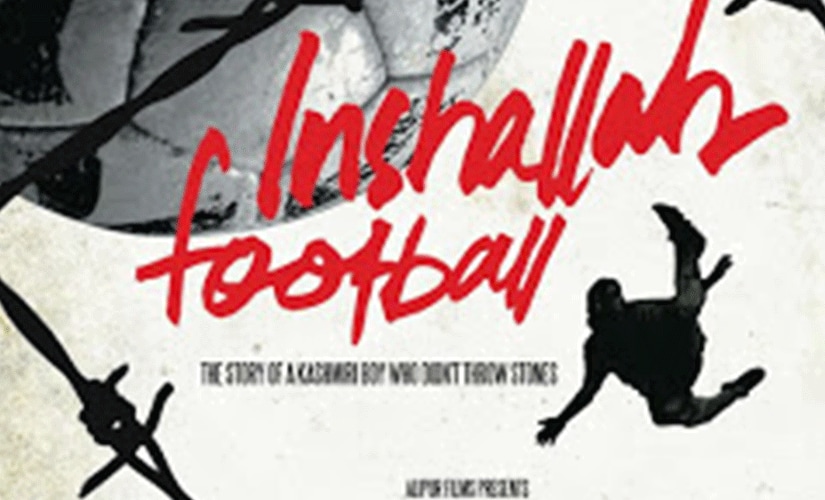 A documentary film it narrated the aspirations of a Kashmiri boy who dreams to become a football player, but is limited by his inability to travel abroad because his father is charged to be a militant. The filmmaker wanted tp bring out the troubles faced by the Kashmiris due to insurgency and militancy. However it was not cleared by the Censors due to the sensitive nature of the issue.
Unfreedom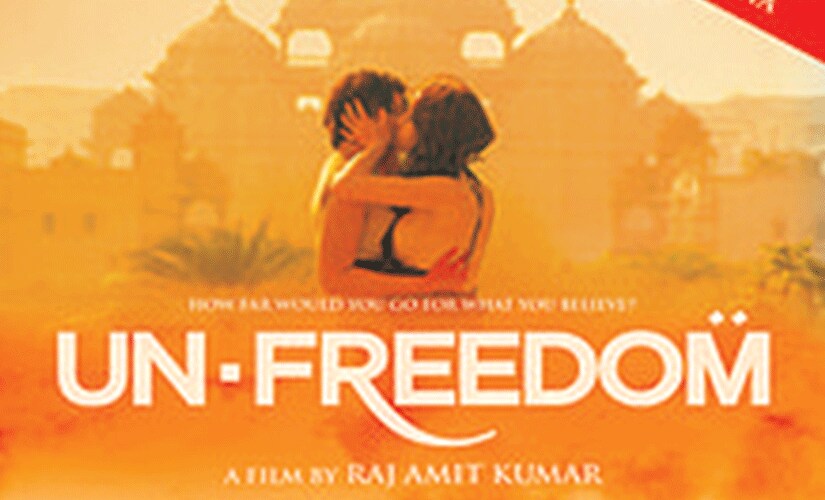 When the Censor Board still finds it hard to handle heterosexual romance, how could it accept lesbian relationships? To top it the film also dealt with the theme of religion, another too-hot-to-handle subject for the CBFC. The film was simply banned in India saying that it would ignite 'unnatural passion'.
Mohalla Assi
A satire on the commercialisation of Varanasi, and fake gurus who lure the foreign tourists, it is based on a novel titled Kashi Ka Assi. Starring Sunny Deol, the film was slated for release in August 2011. However after some delays on the filmmakers' side, the film faced issues from the CBFC as well. An FIR was filed in Varanasi against Deol and director Chandraprakash Dwivedi for the alleged use of abusive language. Then the Delhi HC stayed the film's release for hurting religious sentiments. By 2016, the film was banned by the CBFC. However, the film can still be viewed as it has been leaked online.
Updated Date: Sep 27, 2016 09:49 AM