Manifest, New Amsterdam, I Feel Bad to premiere this fall on NBC; Great News, The Brave cancelled
NBC will introduce five new dramas and two new comedies next season. Variety reports its schedule includes three series that will premiere in the fall.
The Monday night drama Manifest is a time-traveler series about passengers who get off a bumpy plane flight only to find it is five years later, and all of their friends and relatives assumed they were dead. New Amsterdam, on Tuesday, is a medical series based in New York's Bellevue Hospital. It will launch on Tuesdays in the post-This Is Us slot.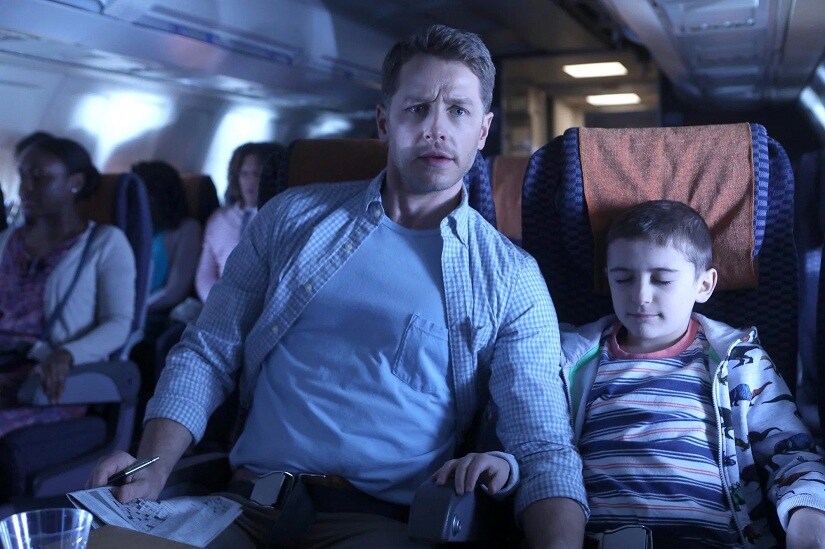 I Feel Bad — not a medical series — is a comedy about a working mom who is "perfectly OK with being imperfect," according to NBC's description. Amy Poehler is one of the behind-the-scenes figures on the Thursday night show.
NBC is turbo-charging the trend of reviving cancelled comedies with its pickup of Brooklyn Nine-Nine. The network quickly swooped in after Fox dumped it last week, adding it to NBC's mid-season schedule. NBC succeeded this past season with a reboot of Will & Grace, while ABC's revival of Roseanne has been an even more spectacular success.
Also read: Brooklyn Nine-Nine picked up by NBC; sitcom revived for sixth season following social media outrage by fans
Then, Dwayne Johnson will be a part of The Titan Games, a competition from the producers of American Ninja Warrior. Ellen DeGeneres will return with Ellen's Game of Games as well.
Blacklist, said to be on the fence to return, is on the mid-season schedule.
NBC is taking viewers to the Midwest on Wednesdays, where the dramas Chicago Med, Chicago Fire and Chicago P.D. will fill out the network's prime-time schedule.
The midseason comedy Abby, centered around a bar in San Diego, can boast of one thing unique. It is believed to be the first sitcom to be shot outdoors in front of a live audience.
Hope you did not get too attached to series like The Brave, Law & Order: True Crime, Rise or Great News. All landed on the scrap heap.
With inputs from AP
Updated Date: May 14, 2018 20:01 PM