Mamang Dai and Ramesh Kuntal Megh win Sahitya Akademi award
Mamang Dai and Ramesh Kuntal Megh have won the Sahitya Akademi award for their work The Black Hill and Vishw Mithak Sarit Sagar respectively
Authors Mamang Dai and Ramesh Kuntal Megh have won this year's Sahitya Akademi award for their work The Black Hill, a novel, and Vishw Mithak Sarit Sagar, a literary criticism, in English and Hindi respectively.
The Sahitya Akademi on Thursday announced its annual Sahitya Akademi Awards 2017 in 24 languages. Seven novels, five collections each of poetry and short stories, five works of literary criticism, a play and a book of essays have won the awards.
"The books were selected on the basis of recommendations made by a jury of three members in the concerned languages in accordance with the procedure laid down for the purpose," K. Sreenivasarao, Secretary, Sahitya Akademi, said.
The award in the form of a casket containing an engraved copper-plaque, a shawl and a cheque of Rs 1 lakh will be presented to the authors at a special function to be held on February 12, 2018.
Find latest and upcoming tech gadgets online on Tech2 Gadgets. Get technology news, gadgets reviews & ratings. Popular gadgets including laptop, tablet and mobile specifications, features, prices, comparison.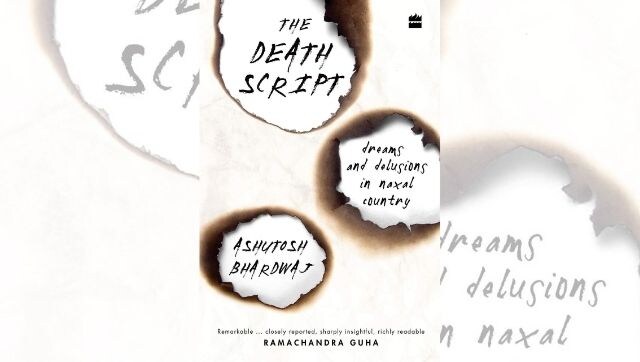 Lifestyle
In a conversation with Firstpost, Bhardwaj talks about his time living in India's Red Corridor, why a solution for the insurgency has not yet been achieved, and the State's apathy towards Adivasis
Lifestyle
In Soap and Water and Common Sense, Dr Bonnie Henry traces the evolution of common sicknesses and explains how staying healthy boils down to basic hygiene.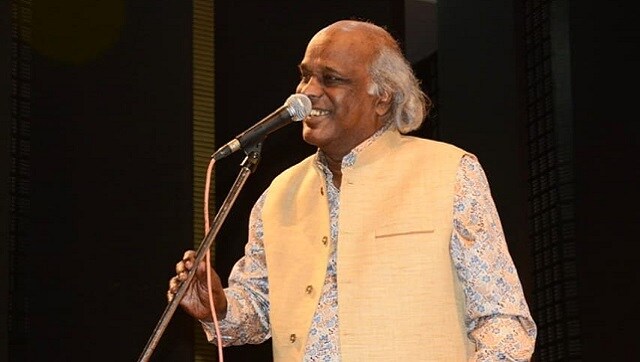 Arts & Culture
A garrulous, self-effacing performer with a powerful voice, he would often regale gatherings with anecdotes from his Indore childhood — the idiosyncrasies of Indori diction, plus the signature hyperbolic Indori storytelling style informed his work.