Malayalam film Ka Bodyscapes receives 'A' certificate after long drawn battle with CBFC
Jayan Cherian's Ka Bodyscapes finally receives an 'A' certificate with four suggested excisions and a modification by the CBFC
Jayan Cherian's Malayalam film Ka Bodyscapes has finally ended its long drawn battle with the Central Board of Film Certification (CBFC), with the movie receiving an 'A' certificate after the CBFC suggested (read: commanded) four excisions and a modification, according to a report by The News Minute.
The four excisions include removal of all references to the RSS and the saffron flag wherever they appear in the movie. Additionally, the makers of the film have also been directed to delete all the visuals containing photos of the RSS founder KB Hedgewar and ideologue MS Golwalkar from the movie, along with a scene of a female character that is shown masturbating.  The 'objectionable and disrespectful visual of a painting depicting Lord Hanuman carrying books in his hand (sic)" has also been asked to be excised. All these suggestions were sent to Cherian in the form of a letter by A. Prathibha, a regional officer of the CBFC from Thiruvananthapuram.
Ka Bodyscapes only managed to receive (in the face of much difficulty) its adult certification after the Kerala High Court passed an order commanding the CBFC to certify the movie in lieu of Cherian moving the High Court after the CBFC out-rightly banned the movie, despite having several viewings for many committees.
"The blatant suggestion more than articulates the fact that the CBFC's objections were driven by sheer shameful political considerations and not by anything else. I had approached the board to get the film cleared for public screening in April, 2016, and they made me run from pillar to post for over a year and a half," said Cherian, according to a report by The Hindu.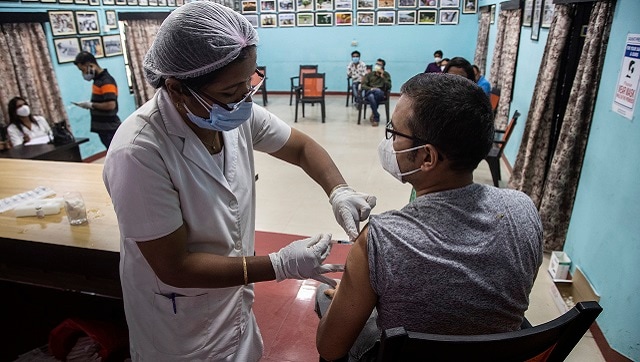 India
The Pinarayi Vijayan government has capped the price of the general ward at Rs 2,500, which includes nursing, boarding, blood transfusion, and oxygen services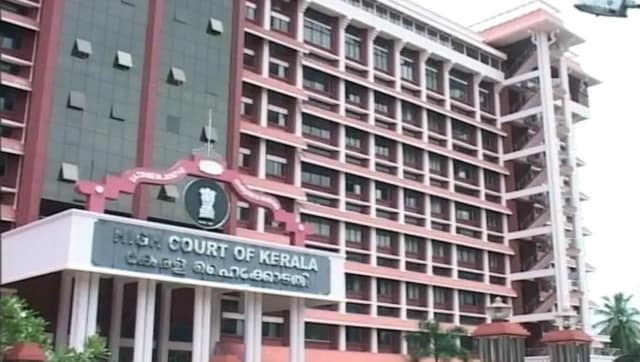 India
The Kerala High Court also registered a suo motu case on crowding at COVID-19 vaccinations centres in the state, saying it can become a "super spreader", and sought a response from the state government regarding the same