Malayalam actress assault case: Trial against Dileep and other accused to begin a year after abduction
Exactly a year later, the verdict in the Kerala actress assault case, in which Dileep is the eighth accused, is to emerge with the trial set to begin soon
Exactly a year later, the much-anticipated verdict in the Kerala actress kidnap case, in which actor Dileep has been named as the eighth accused, is to emerge with the trial set to begin very soon.
And the question that is uppermost in people's minds is — will Dileep walk free or be behind bars.
It was this day last year that the abduction incident took place while the actress was on her way to Kochi from her house in Thrissur.
Her driver allegedly joined hands with a group of 'criminals' led by Pulsar Suni, who is the prime accused, and drove her through the busy streets of the commercial capital of the state and after two hours she was dropped near the home of director-actor Lal.
After she told him about what had happened to her, Lal called the police. The driver was first taken into custody and in a few days the rest of the gang, including Suni, was arrested.
But the twist in the tale, in true cinematic style, came when superstar Dileep was arrested on 10 July, 2017, after two rounds of questioning. After spending 85 days in jail, he got conditional bail.
Since then the police probe team has been busy in tying the loose ends in the now high profile case.
The trial court in December accepted the charge sheet that names a total of 12 persons, including Dileep as accused, while his former wife Manju Warrier, is a key witness.
The 650-page charge sheet included secret depositions. Among the list of witnesses, are around 50 from the film industry.
Now all eyes are on the beginning of the trial as the police is burning the midnight oil to see if they can successfully recover the visuals of the kidnapping and alleged molestation, which is reported to have been filmed by the gang.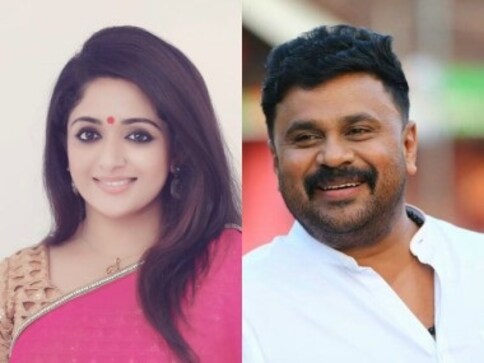 Entertainment
Prosecution has submitted more evidence against Kavya Madhavan, Dileep's wife. Meanwhile, Dileep's Ramaleela film is hitting the theaters on 28 September.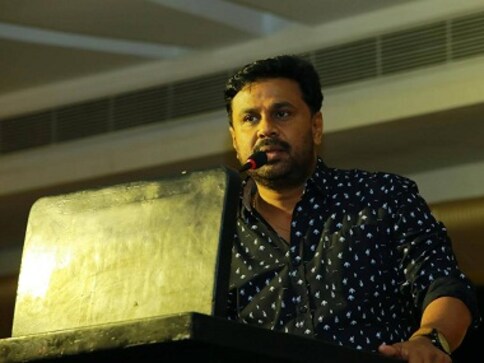 Entertainment
Dileep's bail plea in the case of the Malayalam actress who was abducted and assaulted has been rejected by the court.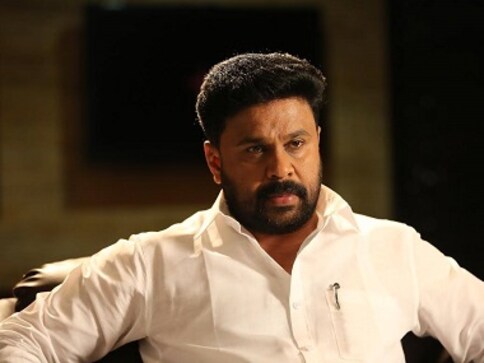 Entertainment
In a TV interview, Malayalam actor Dileep said that the actress in question was 'good friends' with the accused. The actress has called this claim baseless.