Malayalam actress assault case: Dileep appears in court for trial; next hearing posted to 21 March
The trial for the Malayalam actress assault case has begun. Dileep appeared in court with the other accused. The next hearing is on 21 March.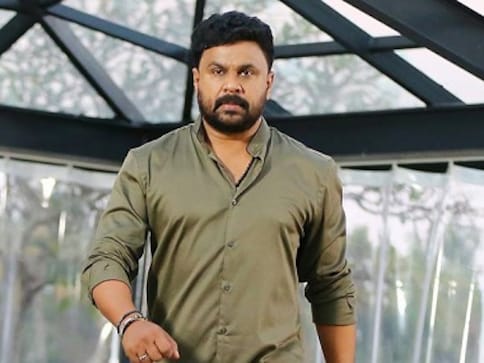 The trial of actor Dileep, who is charged as the eighth accused in the Malayalam actress abduction case, began on 14 March after a year of the kidnapping. Dileep, along with the other accused appeared before the Ernakulam Principal Sessions Court. Lawyer BA Aloor, who is representing Pulsar Suni, the prime accused, moved a bail application on behalf of his client, according to The News Minute. Suni is lodged in a central prison in Thrissur. The court said it will consider the application on 16 March.
Advocate Manu, another practicing lawyer has also moved the court seeking to represent the survivor, as per the same TNM video. The court has set 21 March as the date for the next hearing, reports www.evartha.in.
The popular actress was abducted when she was on her way from Thrissur to Kochi, forcibly driven around in her vehicle for about two hours and allegedly molested before being dumped near an actor-director's home.
The Angamaly Magistrate Court accepted the chargesheet which names a total of 12 persons including Dileep's former wife Manju Warrier who is a key witness. Pulsar Suni, the prime accused and his accomplices involved in the actual abduction were arrested a week later. Dileep was arrested on 10 July.
Dileep was arrested on 10 July, 2017, after two rounds of questioning and was granted conditional bail after spending 85 days in jail.
India
The survivor, using her Instagram handle, said her name and identity were suppressed for the last five years
Entertainment
Actor Dileep has filed the petition against the state police chief, investigating officer and a private TV channel.
Entertainment
With stars like Mohanlal and Mammootty sharing the survivor's statement, does that mean the Malayalam film industry has finally attained a moral conscience? Or this has got to do with the knowledge that the Hema Committee report might never see the light of the day?