Malayalam actress abduction case: Dileep's wife Kavya Madhavan questioned by police
Previously, Kavya Madhavan's office was raided because the police suspected that the main accused Pulsar Suni had visited it twice and stored a memory card with the assaulted actress' photographs there.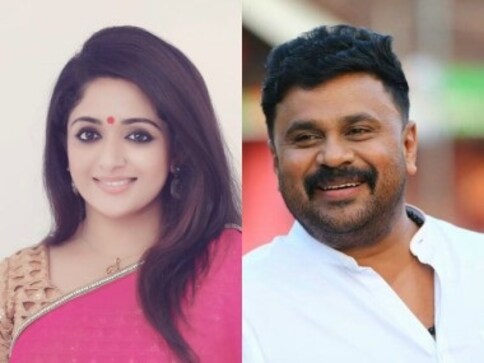 A police team probing the abduction of a popular actress in Kerala in which superstar Dileep has been arrested said on Wednesday, 26 July, that they have questioned his actress wife Kavya Madhavan and her mother. According to recent reports, she is likely to be summoned for questioning again, this time at the Aluva Police Club.
Superintendent of Police AV George told reporters: "I can confirm that she was questioned yesterday (Tuesday). I cannot provide any more information." Kavya Madhavan was reportedly questioned for over six hours at the ancestral home of Dileep. She reportedly broke down several times.
It was on 17 February that the actress was abducted and harassed in a moving vehicle for around two hours in Kochi. The police had earlier arrested the prime accused, Pulsar Suni, and his accomplices.
On 1 July, Kavya Madhavan's office for her e-commerce venture Laksyah was raided by the police in connection to this case. It was said that Suni had previously visited the office twice and had kept a memory card containing pictures of the actress' assault there.
The police also alleged in a report to the court that Dileep wanted 'revenge' from the Malayalam actress in question, as he held her responsible for the failure of his first marriage to Manju Warrier.
On Monday the Kerala High Court refused to give bail to Dileep. On Tuesday his judicial remand was extended till 8 August. He faces charges of criminal conspiracy; in response, he has plead innocence and claimed that he is being framed. On the other hand, the prosecution has said that it has strong evidence against the actor.
Dileep was first tagged in this case when his name appeared in letters written by Pulsar Suni's former cellmate demanding that he pay Rs 1.5 crore so that Suni would not name him in the case.
(With inputs from IANS)
Entertainment
Aju Varghese also submitted an affidavit signed by the actress in question, where she has stated she has no objection to his plea. Previously, he had defended Dileep, who is an accused in the case.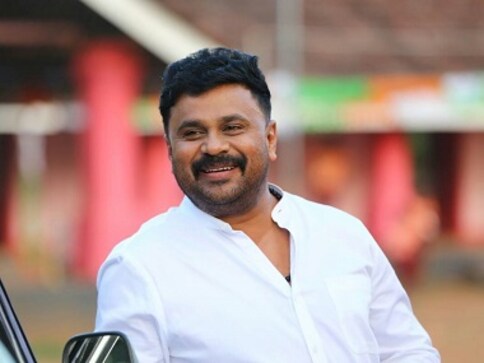 Entertainment
The SIT has submitted a chargesheet in court, which says the accused had a vendetta against the victim for spreading rumours about him and Kavya Madhavan.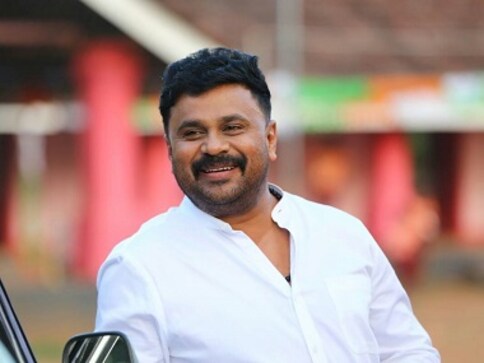 Entertainment
Dileep has already applied for bail thrice, first to a trail court, and then twice to the Kerala High Court. His petitions have been rejected on the grounds that he may influence wtinesses.