Madonna to direct Taking Flight, upcoming MGM drama based on life of ballerina Michaela DePrince
Pop star Madonna is set to direct the MGM drama Taking Flight, based on the life of ballerina Michaela De Prince.
Pop star Madonna is set to direct the MGM drama Taking Flight, based on the life of ballerina Michaela DePrince.
The studio has been developing Taking Flight since 2015, when it first bought rights to Michaela and Elaine DePrince's memoir, Taking Flight: From War Orphan to Star Ballerina.
The book follows Michaela DePrince's life from an orphan in war-torn Sierra Leone to a world-renowned ballerina.
The singer will direct from a screenplay by Camilla Blackett, reported Entertainment Weekly.
"Michaela's journey resonated with me deeply as both an artiste and an activist who understands adversity. We have a unique opportunity to shed light on Sierra Leone and let Michaela be the voice for all the orphaned children she grew up beside. I am honored to bring her story to life," Madonna said.
Alloy Entertainment's Leslie Morgenstein and Elysa Koplovitz Dutton will produce alongside Ben Pugh and Guy Oseary.
Madonna made her feature directing debut on the 2008 British comedy Filth and Wisdom. She also helmed and co-wrote 2011's W.E., which chronicled the relationship between King Edward VIII and American divorcee Wallis Simpson.
Her upcoming projects also include co-writing and directing a film adaptation of Andrew Sean Greer's novel The Impossible Lives of Greta Wells.
Find latest and upcoming tech gadgets online on Tech2 Gadgets. Get technology news, gadgets reviews & ratings. Popular gadgets including laptop, tablet and mobile specifications, features, prices, comparison.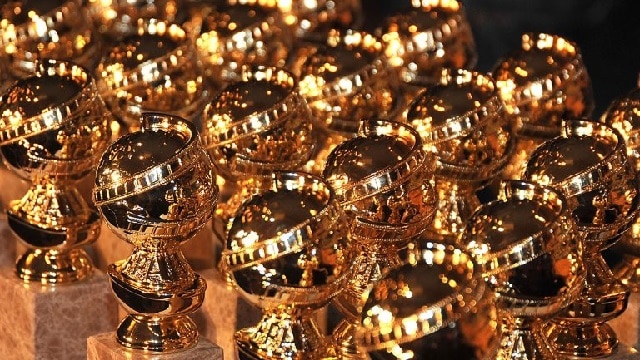 Entertainment
The reporter in her Los Angeles lawsuit said that despite reporting on Hollywood for many prominent Norwegian outlets, she has been repeatedly denied membership in the organisation.
Entertainment
Filming on the new instalment of Scream is set to kick off later this year in Wilmington, North Carolina.
Entertainment
Lena Dunham says she is opening up about her coronavirus diagnosis now because of the "carelessness with which people in the US are treating social distancing."