Loving Vincent, world's first fully painted feature film, to release in India on 3 November
Loving Vincent will release in less than 10 screens in India on 3 November. It was also screened at the Jio MAMI 19th Mumbai Film Festival in October.
Mumbai: Loving Vincent, a film which is made entirely of oil paintings, will be releasing in India on 3 November.
The film, which tells story of painter Vincent Van Gogh through painting, is being brought to India by by MVP Entertainment. The number of screens showing the movie would be under ten," read a statement.
Robert Gulaczyk plays Vincent van Gogh in the film, which is touted to be the world's first fully painted feature film. This movie is written and directed by Dorota Kobiela and Hugh Welchman.
More than 125 professional oil-painters from all over the world came to Loving Vincent studios in Poland and Greece to create 65,000 paintings for the story.
There are 94 Vincent Van Gogh's paintings that feature in a form very close to the original.
Find latest and upcoming tech gadgets online on Tech2 Gadgets. Get technology news, gadgets reviews & ratings. Popular gadgets including laptop, tablet and mobile specifications, features, prices, comparison.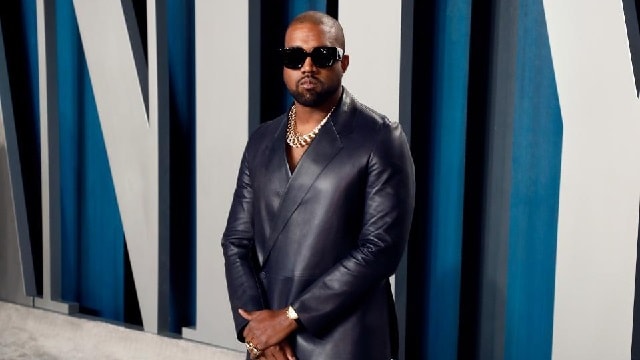 Entertainment
Kanye West's clothing brand Yeezy received clearance for a loan of between $2 million and $5 million under US government's Paycheck Protection Program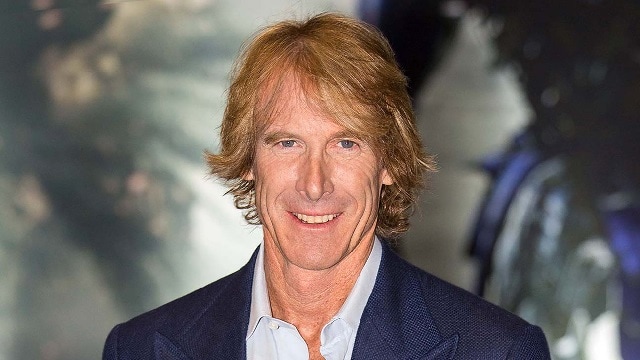 Entertainment
"We worked out the safety issues months ago," Michael Bay said about tackling the coronavirus outbreak on his set
Entertainment
Directed by Ranjit M Tewari, Bellbottom is scheduled to go on floors in August in the UK, said a press release.