Lightbox Preview Theatre demolished by BMC; property allegedly violated fire safety norms
Lightbox Preview Theatre, Bollywood's go-to preview hall, has been demolished by the Brihanmumbai Municipal Corporation
Lightbox Preview Theatre, Bollywood's go-to preview hall, has been demolished by the Brihanmumbai Municipal Corporation. Formerly co-owned by Farhan Akhtar and Ritesh Sidhwani, the property was unauthorised and violated fire safety norms, reports Mumbai Mirror.
"The notice was served under MRTP (Monopolies and Restrictive Trade Practices) to restore the structure as per original plan," a civic official told the publication. The property was originally an operational theatre but the step to bulldoze it was taken as it was situated in a basement, said the official.
The demolition was carried out on 15 February, when a special screening of Padman was being held for a senior filmmaker and his family, reports Mid-Day. Although the filmmaker was shocked to see the BMC officials, he did not interfere. The screening was stopped and the officials did the needful.
Lightbox theatre was taken over by Prashant Gunjalkar, Salman Khan's business partner and was reopened in May. According to the Mid-Day report, Akhtar and Sidhwani had shut the theatre's operations after it was turning out to be economically infeasible for them to run it. The 30-seater hall was opened in Santacruz in 2012 and saw a lot of big-ticket film previews.
Arts & Culture
Every Friday, we'll bring you a curated list of online experiences — performances, talks, tours, screenings — to mark on your weekly calendar.
Entertainment
As today marks the 10-year anniversary of Zoya Akhtar's beloved buddy road movie, and the five-year anniversary of my own trip through Spain with friends, it feels like the right time to revisit the enduring impact of both.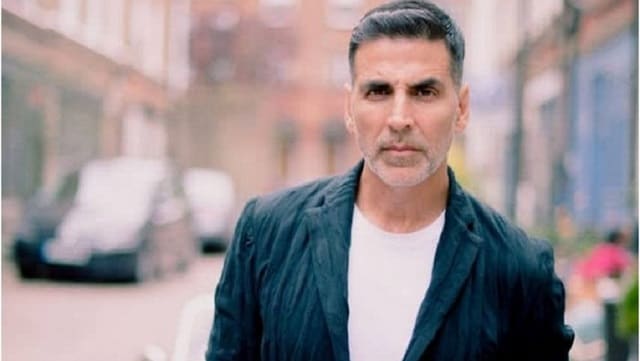 Entertainment
Mohanlal, Abhishek Bachchan, Arjun Kapoor among others marked the 22nd anniversary of Kargil Vijay Diwas and said that the sacrifice of the soldiers will never be forgotten.