Leonardo DiCaprio faces backlash for not working with women directors since 1995
Leonardo Di Caprio, who will be seen next in Quentin Tarantino's highly-anticipated Once Upon a Time in Hollywood, was called out by Guy Lodge, film critic for Variety and The Guardian, for not working with enough female directors. He tweeted in response to an article in The Hollywood Reporter that called DiCaprio "Hollywood's last movie star."
Lodge wrote that DiCaprio has not utilised his star power to give "riskier stories (and talents)" exposure. He also pointed out that DiCaprio has only collaborated with major male directors like Tarantino, Steven Spielberg, Christopher Nolan, among others.
Many responded to Lodge's tweet, agreeing with the points he had put forth.
Calling him "the safest actor in Hollywood," Kayleigh Donaldson of Screen Rant said that many American mainstream actors are known to rarely take up adventurous roles.
Actress Zoe Kazan, who has starred in The Big Sick and What If, said that he is not the only star who has stuck to safer options.
DiCaprio made his film debut in Critters 3, directed by Kristine Peterson, and has also starred in Agnieszka Holland's Total Ecipse. IndieWire notes that these are the only female filmmakers that DiCaprio has worked with.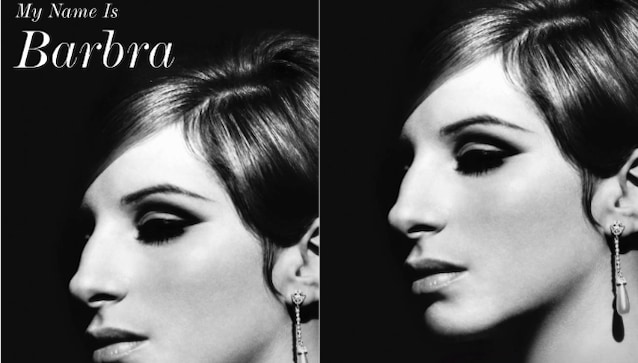 Entertainment
Her memoir, fitting for a superstar of the grandest ambitions, is listed at 1,040 pages.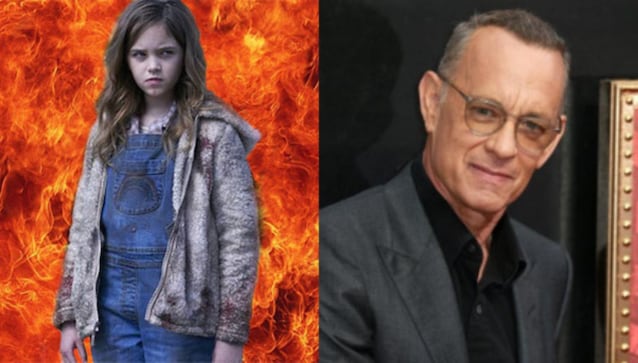 Entertainment
Slamming the film Blonde, the Marilyn Monroe biopic which is flawed but fascinating, with multiple nominations makes no sense.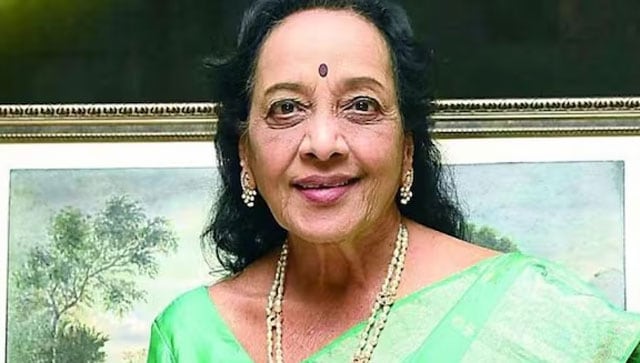 Entertainment
She had won the Filmfare award for Hindi Film 'Milan'. Some of her iconic films include 'Missamma', 'Gundamma Katha' and 'Sri Krishna Tulabharam'.