Lena Dunham to adapt Syrian refugee survival story into film co-produced by Steven Spielberg, J J Abrams
Lena Dunham will adapt A Hope More Powerful Than the Sea: One Refugee's Incredible Story of Love, Loss and Survival, a harrowing survival tale of a Syrian refugee stranded at sea
Los Angeles: Actress Lena Dunham will write for the big screen the harrowing survival tale of a Syrian refugee stranded at sea.
Dunham has been tapped by co-producers Steven Spielberg and JJ Abrams to adapt A Hope More Powerful Than the Sea: One Refugee's Incredible Story of Love, Loss and Survival, reports variety.com.
The non-fiction release comes from author Melissa Fleming, the chief spokeswoman for the UN High Commissioner and Flatiron Books.
It documents the true story of Doaa Al Zamel, a mother of two fleeing Egypt for Sweden by boat. Shipwrecked along the way, Al Zamel survived for days in open water holding two small children in each arm with only the support of an inflatable water ring.
The project is set up at Paramount Pictures with Abrams' Bad Robot and Spielberg's Amblin Partners producing. Arif Hussein will executive produce the film, which Amblin and Paramount are expected to co-distribute globally.
Entertainment
White Noise truly tests our patience. It is scattered and satirical when, considering the issues of mortality that it raises, it needed to be harnessed and serious in tone.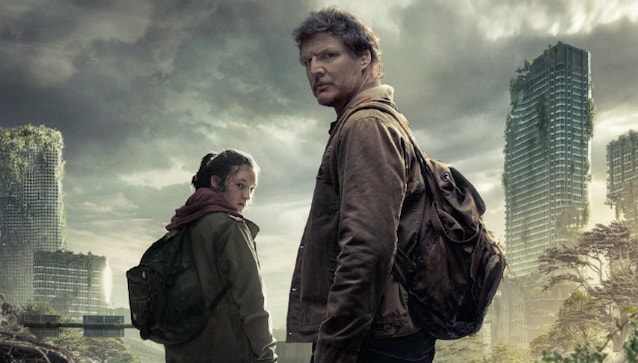 Entertainment
Fortunately, humanity has been saved from Cordyceps as these fungi can't survive in warm-blooded creatures.
Entertainment
Alec Baldwin has said he had no reason to believe there was a live bullet in the gun he discharged.