Lakmé Fashion Week 2016 Day 2: Sustainable fashion collections, Indian textiles
Lakmé Fashion Week's second day was dedicated to sustainable fashion that showcased Indian designs with a touch of contemporary.
Day 2 at Lakmé India Fashion Week was dedicated to sustainable fashion and Indian textiles.
The second day opened with a 'Made in Assam' show titled 'Halodhi', where three top designers of the region enthralled the audience with their offerings. The show on 25 August 2016 started with designer Aditi Holani Chandak showcasing a line under her label Aagor by Ants Craft.
Next was Pranami Kalita for Pariah by Pranami. Making her debut at LFW W/F'16, the designer worked wonders with muga, eri and paat indigenous silks that are renowned in Assam and blended them with fabrics from other parts of India.
Anuradha Pedu for Naturally Anuradha had a treasure trove of saris, dupattas and scarves with models appearing on the ramp in a riot of colours.
P.E.L.L.A. presented its 'Minus6.5' collection which was consisted of Pashmina, eri silk and cashmere draped as kaftan-ish dresses. The colour tone remained neutral with a dominant white, grey and black theme.
Padmaja's 'Loom of my Mind' collection presented specially woven fabrics from Maheshwar. The scarves are the designer's signature style.
Preeti Verma's label Runway Bicycle debuted on the Lakme Fashion Week for the first time.
The collection was inspired by professions of a bygone era. The collection's colour palette consisted of muted colours like rust, white, blue, grey and browns.
Kallol Datta's 1955 collection was filled with his trademark baggy silhouettes, velvet, polka dots and midnight blues.
Hemang Agrawal's collection was shimmery and metallic. The collection showcased the use of zari (metallic yarn) without the use of printing or embroidery with simple dresses and saris.
Bina Rao of Creative Bee used lots of florals and flares in her collection, giving it a bohemian theme.
Weaver's studio went with the theme of Indo-western outfits. Here too, the colour palatte was very muted.
Anavila is known for constructing simple and modern saris that not only look comfortable but have a classictouch to them. This collection showcases how to pair saris with cropped blazers and long coats.
Beautiful, dazzling textiles presented by Monaco Tourism from ace designer Sanjay Garg's label 'Raw Mango' was the perfect end to the Sustainable Fashion and Indian Textiles Day at Lakme Fashion Week (LFW) Winter/Festive 2016.
Known for his woven Varanasi silks and Chanderis, Garg showcased his latest look in textiles for the festive season. A riot of colours appeared on the ramp for the saris and ensembles, which glittered with motifs and weaves that thrilled fashion lovers in the audience.
The collection called 'Monkey Business' was an array of garments and saris with motifs woven into the fabrics. To keep the theme intact, the show started with the "madari" rattling his "dumroo" as the all-drums percussion band struck a wild rhythm for the models as they sashayed through the audience in quick succession.
(With agency and social media inputs)
India
The collision took place when private boat 'Ma Kamala' was heading towards Majuli from Nimati Ghat with passengers and vehicles, while government ferry 'MB Tipkai' was coming from the world's largest river island.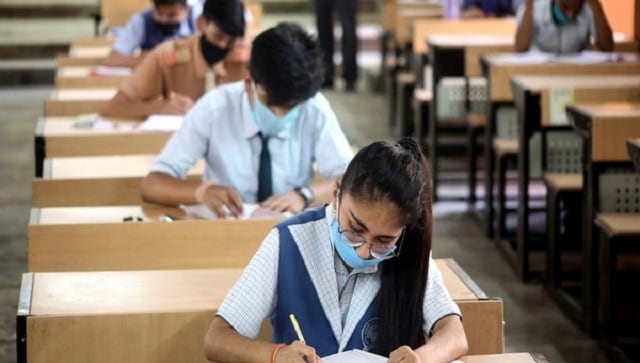 India
The incident happened on 15 September when a teenager, named Jublee Tamuli, appeared for the entrance test of Jorhat's Assam Agricultural University (AAU)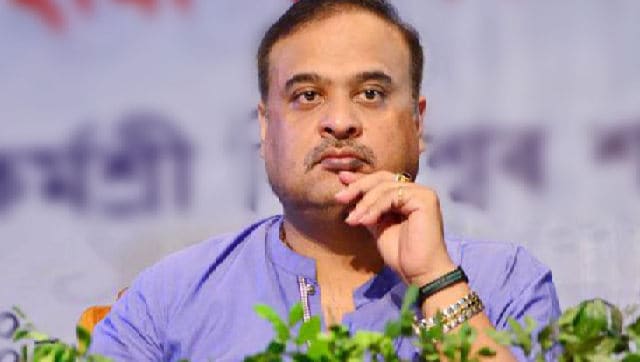 India
After visiting the accident site with senior officials, Sarma told reporters that as per the initial probe, mismanagement was found to be the prime reason for the accident