Lady Gaga says she was constantly harassed at the start of music career: 'It was the rule, not the exception'
Lady Gaga confessed that there was a 'boys club' culture in the industry and most wouldn't protect people in fear of losing their power
Los Angeles: Actress-singer Lady Gaga was constantly "harassed" when she began her music career and said it was the "rule, not the exception" in the recording studio.
"When I started in the music business when I was around 19, it was the rule, not the exception, that you would walk into a recording studio and be harassed. It was just the way that it was," Gaga said at the hollywoodreporter.com's actress' round-table.
"So I do wish that I had spoken up sooner. I did speak up about it. I was assaulted when I was young, and I told people. And, you know, there was a 'boys club'. Nobody wants to lose their power, so they don't protect you because if they say something, it takes some of their power away," she added.
With issues such as sexual misconduct and the gender pay gap being discussed more openly in recent years, Gaga hopes for a big change, reports femalefirst.co.uk.
The 'Just Dance' hitmaker said: "What I hope is that these conversations come together - that it's not just about equal pay on one side ... or equal billing over here ... and then assault on this side. But that it all comes together and that this movement is all of those things."
Find latest and upcoming tech gadgets online on Tech2 Gadgets. Get technology news, gadgets reviews & ratings. Popular gadgets including laptop, tablet and mobile specifications, features, prices, comparison.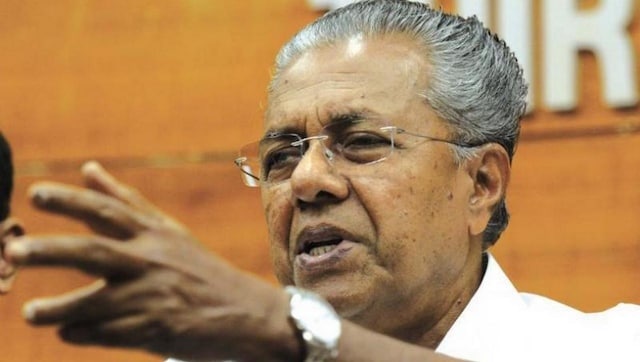 India
The LDF government's claim of passing the law to protect women and children from cyber bullying or abuse falls flat as existing laws too provide for the same
World
The #MeToo survivor has accused Chinese CCTV host Zhu Jun of groping and forcibly kissing her in 2014. She is asking for a public apology as well as 50,000 yuan ($7,600) in damages