Lady and the Tramp to get a live action reboot on Disney's upcoming streaming service; musical will be launched in 2019
Lady and the Tramp will be helmed by The Lego Ninjago Movie director Charlie Bean and produced by Brigham Taylor, who bankrolled. The Jungle Book.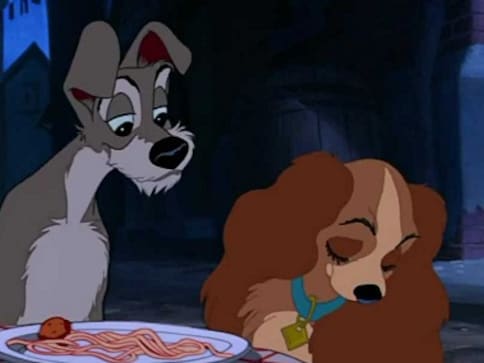 Los Angeles: The hit musical Lady and the Tramp will get a live action rebooted. It will be helmed by The Lego Ninjago Movie director Charlie Bean.
The movie, however, is one of the priority projects for Walt Disney's forthcoming digital streaming service. The digital platform will start with domestic audience before going overseas. However, its price points have not been determined, reports aceshowbiz.com.
The animated film originally released on 22 June, 1955. The film follows a spoiled cocker spaniel named Lady. Lady is saddened by the fact that her owners treat her rather coldly as they are expecting a baby.
While her two friends, Jock and Trusty, try to explain what a baby is, a streetwise mutt named Tramp interrupts the conversation. He says, "When the baby moves in, the dog moves out." They experience a series of events with Trump always being by Lady's side. Eventually, Tramp is adopted by Lady's owners and the two dogs get married.
Brigham Taylor, who produced The Jungle Book, is on board as the producer and Andrew Bujalski will pen the script. The movie is set to launch in 2019.
Entertainment
ZEE5 announces the World Digital Premiere of the first-ever Marathi zombie film, Zombivili on 20th May.
Entertainment
Filmmaker Chandraprakash Dwivedi on Monday said the team of his upcoming historical film "Prithviraj" has been respectful in depicting the life of the legendary warrior king Samrat Prithviraj Chauhan on the big screen.
Entertainment
Actor Akshay Kumar calls his upcoming film educational and says it should be shown in schools.