Koffee with Karan season 5 to air soon; here's who we want to see on the couch
Filmmaker Karan Johar will be back on the small screen with the fifth edition of his popular chat show Koffee With Karan on 6 November. It will be launched on Star World and Star World HD.
In its past seasons, the show has been graced by a string of A-list actors including Amitabh Bachchan, Shah Rukh Khan, Kajol, Rani Mukerji, Kareena Kapoor, Saif Ali Khan, Preity Zinta, Aishwarya Rai Bachchan, Sanjay Leela Bhansali, Gurinder Chadha, Farah Khan, Abhishek Bachchan, Anil Kapoor, Sonam Kapoor, Parineeti Chopra, Alia Bhatt and more at their candid best.
Earlier, it was speculated that Pakistani actor Fawad Khan would be the first guest on the chat show. But Karan denied the reports.
He said, "No. I haven't yet reached the combination. There has been a lot of conjecture about that. We are zeroing on episode one and will answer soon."
Before he finalises his guest list we would like him to know who we want to see on the show. Hope he's listening.
Shah Rukh Khan and AbRam
After making multiple appearances in the first three seasons, the actor was conspicuous by his absence in the last season. He has previously come on the show with many of his co-stars and friends, like Kajol, Rani Mukerji, Farah Khan and Deepika Padukone.
In the first season we even saw him with his wife Gauri Khan. We have now waited over five years to watch him in conversation with his friend and host Karan Johar. This time he could come on the show with his kids in tow. We have seen several cute pictures of AbRam Khan with his dad, it would be fun to see them together on television.
Hrithik Roshan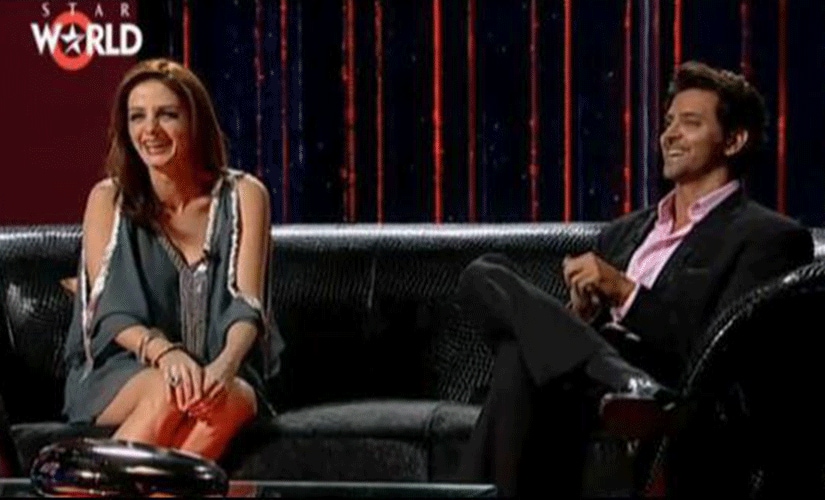 Karan Johar is known to make people spill the beans on his show. Many actors have made controversial statements while talking to him on the show. Right now everyone wants to know from Hrithik Roshan what the truth is that he is not revealing and what his father Rakesh Roshan says "will shock everyone".
Who better than Karan to get the truth out from the actor?
Like Shah Rukh, Hrithik also had made multiple appearances in the first three seasons and then disappeared in the fourth season. He last appeared on the show in 2011 with his ex-wife Suzanne Roshan and they seemed much in love! In fact when Hrithik praised his wife, Karan cheekily said, "A married man never praises his wife so much, I must tell you this is something else."
Shahid Kapoor-Mira Rajput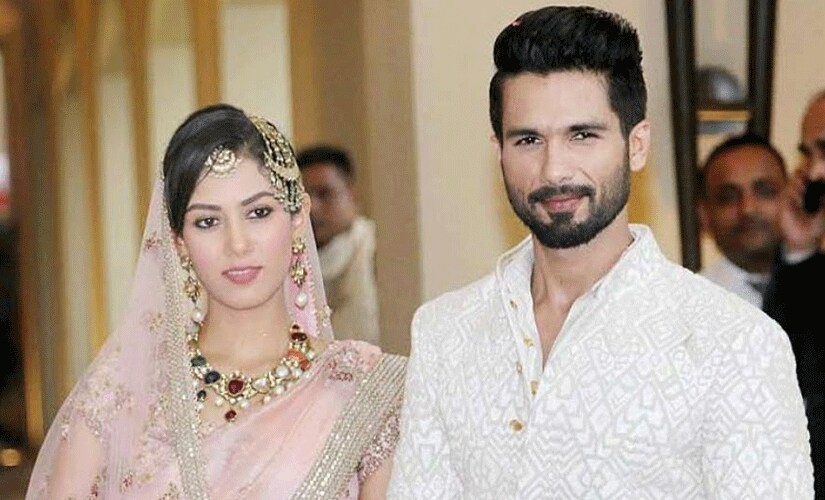 Shahid has made an appearance in all the seasons so far and in the last three seasons, it was with his alleged amours. The second season saw him with Kareena, third with rumoured girlfriend Priyanka Chopra and fourth with another rumoured girlfriend Sonakshi Sinha.
Now that he is married we would like to see him coming on the show with his wife Mira Rajput. We would like to see their chemistry up -close. If this is to come true then it would be the first time they appear together on television. It would be great if their baby girl Misha also comes along!
Ae Dil Hai Mushkil team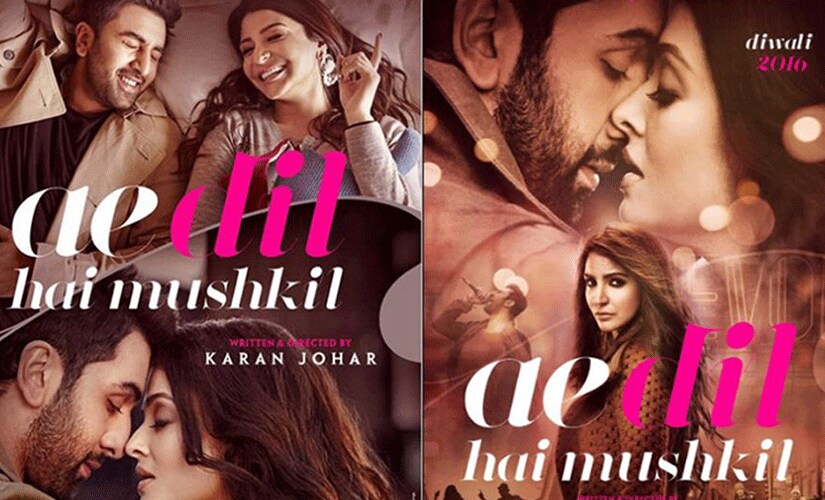 All the stars of the film except Fawad Khan have made an appearance on the show in some season or the other. But it would be fun to watch all the stars coming together on the show and chatting up with their director.
The film will be releasing before the show launches, but they could still indulge in some post-release fun. Also if Fawad Khan comes on the show we could hear what he has to say about the controversy over the ban on Pakistani artistes.
Ajay Devgn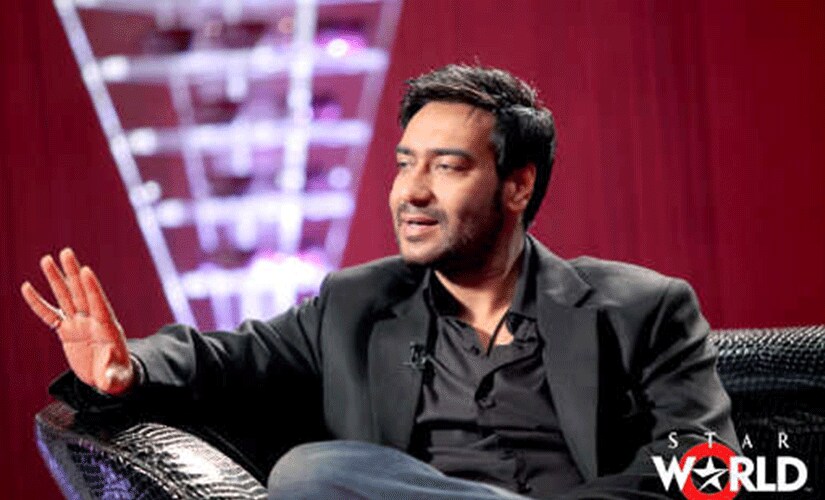 After avoiding the show for six years, the actor finally made his first appearance on the show in the last season. Though they are not known to be great friends they had a great conversation on the show. Recently the two celebs had a major tiff after KRK claimed that Karan Johar paid him to Rs 25 lacs to praise his film Ae Dil Hai Mushkil and bash Ajay's film Shivaay.
Coming together for this season may see some sparks flying between them and for once Karan himself might say something controversial on the show. Though unlikely it just might help them iron out their issues.
With inputs from IANS
Updated Date: Oct 08, 2016 15:37 PM