KL Saigal playlist: On legendary singer's 114th birth anniversary, here are some of his most memorable tracks
Legendary singers like Lata Mangeshkar, Kishore Kumar have time and again said that they considered KL Saigal their idol.
Much before Arijit Singh, Shreya Ghoshal happened; much before Lata Mangeshkar, Asha Bhosle, Mohd Rafi, Kishore Kumar happened; Indian film music was defined by the one and only Kundan Lal Saigal. It is often said that he brought into focus the whole concept of singing in films when sound in motion pictures was a novelty. The technology were not that developed, and the sound system was rudimentary, but what struck then, and still lingers on now, is the undeniable finesse and artistry in Saigal's voice.
Those were the days when artists used to sing and star in films at the same time. Saigal was the undisputed star of that era.  From his days at New Theatres, Calcutta (Kolkata now) under the mentorship of KC Boral, Saigal began his career in Indian films with his contemporaries like Pankaj Mullick and Pahadi Sanyal. He later acted in a number of films and eventually moved to Bombay (Mumbai), joined Ranjeet Movietone and became a national phenomenon.
Lata Mangeshkar and Kishore Kumar have always said that they considered Saigal to be their idol; that's saying a lot, coming from these musical legends.
On, 11 April, Saigal's 114th birth anniversary, Google Doodle paid a tribute to the iconic artist. Here's our homage to the celebrated musician, with a list of his most memorable tracks.
Jhulana Jhulao Ri

Babul Mora Naihar Chhooto Hi Jaaye

Balam Aaye Baso More Man

Ek Bangla Bane Nyaara

Gham Diye Mustaqil

Main Kya Jaanu Kya Jaadu Hai

So Ja Rajkumari


Entertainment
Billie Eilish, who once cloaked her curves under neon tone tracksuits and hoodies, switched to a glamourous makeover. However, not everyone is happy with it.
Entertainment
Lloyd Price, also known for 'Personality', 'Stagger Lee', was inducted into the Rock and Roll Hall of Fame in 1998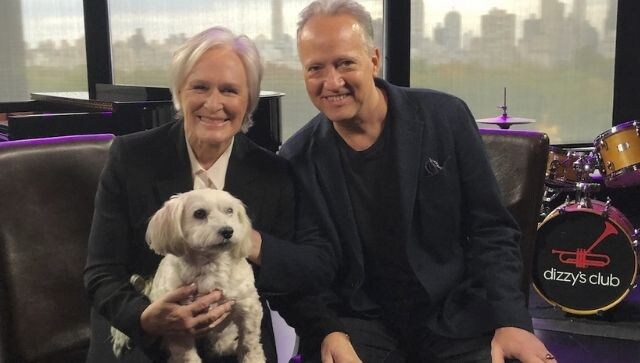 Entertainment
"My goal is to move people to some kind of thoughtful action, says Close, who's offered her voice on three songs on the album titled Transformation, debuting on 7 May.