Kingsman: The Golden Circle trailer 2 introduces the American secret-service counterpart, Statesman
The second trailer of the upcoming film Kingsman: The Golden Circle is out. It brings Kingsman and their American counterpart Statesman together for the greater good.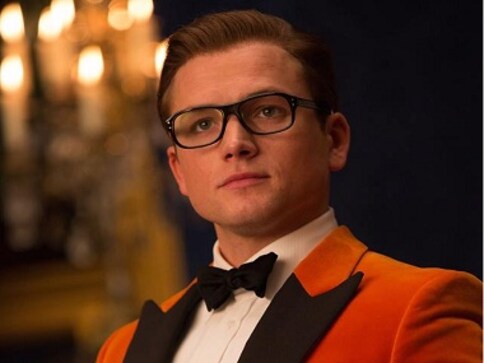 This year in April, millions of fans of the 2014 film Kingsman were treated to the first trailer of the sequel which showed what Eggsy (Taron Egerton) is up to after his face-off with Richmond Valentine (Samuel L Jackson) in the first film.
The trailer showed the entire Kingsman mansion brought down by a missile. Then we see some cowboy action which also features Channing Tatum, Jeff Bridges, Halle Berry, Pedro Pascal. And most importantly, the return of Harry Hart (Colin Firth) in the film leaves Eggsy and Merlin (Mark Strong) amazed.
Now, the second trailer is also out and it throws light on some grey areas from the first trailer. 20th Century Fox launched the new trailer on 20 July on YouTube. This trailer is more comprehensive as well as entertaining.
The trailer starts with a wide shot of London and then some high octane action scenes showing Eggsy doing all the Kingsman stunts in the city. Julianne Moore appears in the film and it seems that she is no noble character. In fact, she razes the Kingsman mansion with the press of a button, saying, "Say goodbye to the Kingsmen."
And then, there is a transition to America and voila, we are greeted with the Statue of Liberty. That is when we are introduced to the Statesmen. Jeff Bridges' character tells Eggsy, "Your American cousins will be working side by side (with you)." What follows next is a barrage of action sequences, with guns, gadgets and a lasso. Definitely, this film takes the action to an all new level.
Directed by Matthew Vaughn and inspired from Mark Millar and Dave Gibbons' spy comic book series, The Secret Service, Kingsman: The Golden Circle opens in theatres on 22 September.
Here's the second trailer:

also read
Entertainment
Fox Studios has reportedly given Kingsman's coveted November spot to its yet untitled Ford vs. Ferrari film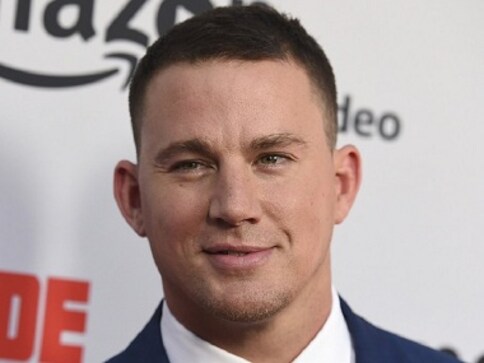 Entertainment
Channing Tatum was last seen in Hail, Caesar!, Logan Lucky, Kingsman: The Golden Circle and The Lego Movie 2: The Second Part.
Entertainment
There is exciting news for all the Kingsman: The Secret Service fans out there. A character, who you thought was dead, might not be dead after all.