Kick 2: Jacqueline Fernandez to be part of the sequel of Salman Khan-starrer, confirms Sajid Nadiadwala
Producer-director Sajid Nadiadwala has confirmed that Jacqueline Fernandez will continue to remain a part of the Kick franchise which stars Salman Khan in the lead
Producer-director Sajid Nadiadwala has confirmed that Jacqueline Fernandez will continue to remain a part of the Kick franchise which stars Salman Khan in the lead. Amidst speculation that Fernandez was not going to be a part of the eagerly awaited sequel, Nadiadwala has rubbished the claims and confirmed that the script for Kick 2 is being written keeping Fernandez in mind.
"We had already decided that there would be a sequel. I've been writing it for a year now. As I had a lot of other things on my plate, it was taking time. I'll restart the writing process. We should be ready to roll the movie next year, after Salman finishes all his current films. Kick 2 will release on Christmas 2019," said Nadiadwala, according to a DNA report.
Further elaborating on how the rumours of Fernandez being dropped from the sequel started doing the rounds in the first place, Nadiadwala explained how Khan was at an event where he was giving Nadiadwala the Best Director award. Whilst handing over the title, the Dabangg star joked and said "Kick 2 is ready now, and Jacqueline, you are not there!".
This comment that was made in jest was circulated in a manner wherein media houses started reporting that Fernandez was going to be replaced in the sequel. Nadiadwala further added that once he finishes penning down the script of the film, that's when he'll "be completely sure" however at present, Fernandez is there in what he's writing, however it's too early to talk about any of these developments, according to Nadiadwala.
Entertainment
Ram Setu, also known as Adam's bridge, is a chain of limestone shoals between Pamban Island, off the south-eastern coast of Tamil Nadu, and Mannar Island, off the north-western coast of Sri Lanka.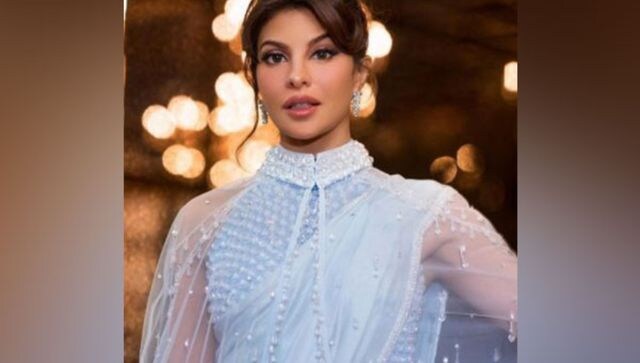 India
Earlier on Wednesday, the court issued a summons to the actor to appear before it physically on 26 September this year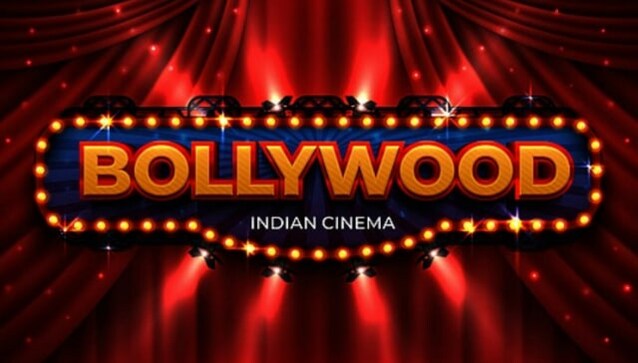 Entertainment
These are not isolated cases of one or the other A-lister determined to milk every penny out of the producers. A majority of the actors behave this way.