Kevin Spacey apologises to Anthony Rap; says he chooses to 'live as a gay man'
Kevin Spacey comes out as a gay man along with apologising to Star Trek actor Anthony Rapp after the latter alleged sexual misconduct 31-years ago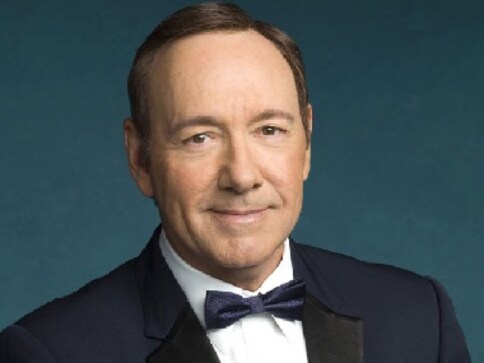 After Star Trek: Discovery actor Antony Rapp alleged that House of Cards star Kevin Spacey made a sexual advance on him when the former was only 14 years old, Spacey has responded and offered his "sincerest apology" for what he calls "deeply inappropriate drunken behaviour" along with coming out as a "gay man".
Spacey took to Twitter just hours after Rapp made his claims and put out a statement claiming he did not remember the encounter as it would've been "over 30 years ago", and went on to apologise to Rapp, along with admitting that he has had relationships "with both men and women", and finally saying that he now chooses to "live as a gay man".
— Kevin Spacey (@KevinSpacey) October 30, 2017
Rapp claimed that Spacey had made a pass at him after he attended a party at Spacey's apartment in 1986 — the year in which Rapp was performing in the Broadway musical Precious Sons, and Spacey was a part of the revival of Long Day's Journey Into Night. The two reportedly met during a celebratory event that year.
Rapp said that he was the only minor at the party thrown by Spacey. The Star Trek actor claims that he attended the party, however, he got bored quickly and spent the rest of the night in Spacey's bedroom watching the television. Rapp said that sometime after midnight he realised that all the other attendees had left and then he saw Spacey 'swaying' as he stood in the doorway. Rapp claims that Spacey, now 58, then picked him up, like "a groom picks up the bride over the threshold", and put him down on the bed after which Spacey "lay on top" of him.
"My stomach churns. I still to this day can't wrap my head around so many aspects of it. It's just deeply confusing to me. He was trying to seduce me. I don't know if I would have used that language. But I was aware that he was trying to get with me sexually. The older I get, and the more I know, I feel very fortunate that something worse didn't happen. And at the same time, the older I get, the more I can't believe it. I could never imagine [that] anyone else I know would do something like that to a 14-year-old boy," recalls Rapp, according to a Buzzfeed report.
Rapp, now 46, claims that after the Harvey Weinstein scandal, he felt that he could come out and talk openly about what he apparently went through. "And not to simply air a grievance, but to try to shine another light on the decades of behaviour that has been allowed to continue because many people, including myself, being silent. I'm feeling really awake to the moment that we're living in, and I'm hopeful that this can make a difference," said Rapp, according to a Variety report.
Find latest and upcoming tech gadgets online on Tech2 Gadgets. Get technology news, gadgets reviews & ratings. Popular gadgets including laptop, tablet and mobile specifications, features, prices, comparison.
Entertainment
Ray Fisher added Joss Whedon's behaviour was enabled by producers Geoff Johns and Jon Berg, although Berg has dismissed Fisher's accusation against them, calling it 'categorically untrue.'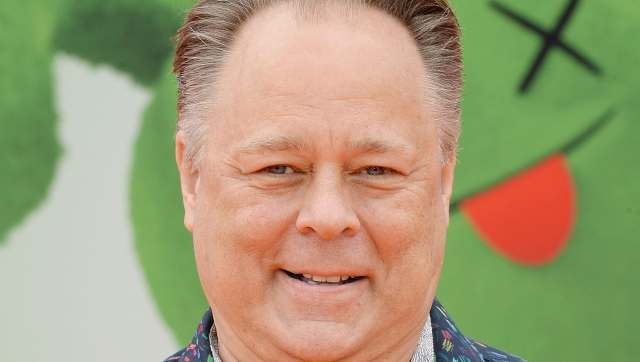 Entertainment
Kelly Asbury made his directorial debut in 2002 with Spirit: Stallion of the Cimarron, which was also nominated for an Academy Award.
Entertainment
The new teaser of Disney Pixar's Soul introduces the main character, Joe voiced by Jamie Foxx, as a middle school band teacher