Kevin Smith's new Hit-Girl comic book series, The Golden Rage of Hollywood, unveiled by Mark Millar
In The Golden Rage of Hollywood, Hit-Girl goes to Hollywood to fight sexual predators.
Mark Millar unveiled the first look of Hit-Girl, best known from the Kick-Ass franchise, and revealed details of Kevin Smith's The Golden Rage of Hollywood. The character was made popular by Chloë Grace Moretz's portrayal of a foul-mouthed 12-year old bloodthirsty hero.
In Hit-Girl: The Golden Rage of Hollywood, she goes to Hollywood to fight sexual predators and, as Deadline reports. There will be four parts to the series which will each pay tribute to a different era of cinema. Smith had suffered a heart attack earlier this year and he penned down the story arc for the character during his recovery period.
"Telling tales with Mark's toys was an absolute pleasure, but having [artist Pernille Orum] bring it all to life makes this a must-read for me! Pernille's style is like hot cocoa for the eyes and soul, so I'm ecstatic she opted to lend it to our pint-sized, pre-pubescent Punisher!" he said.
The first part of the comic begins with issue 13, following her misadventures in Rome with Rafael Albuquerque and Rafael Scavone.
In May, Smith Tweeted about him working on the Hit-Girl project.
Entertainment
Going into the untold atrocities of Argentina's last civil-military dictatorship from 1976 to 1983, Argentina, 1985 cuts into the mordant moral dilemma without any hint of self-righteousness.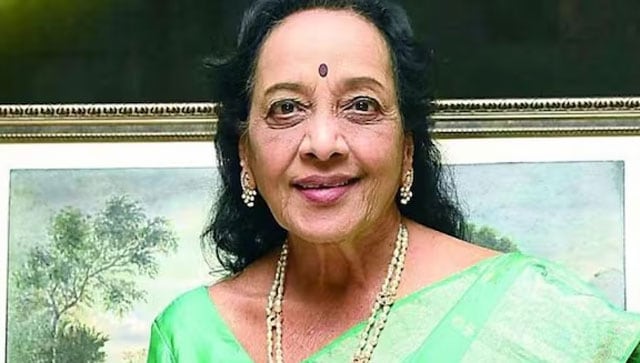 Entertainment
She had won the Filmfare award for Hindi Film 'Milan'. Some of her iconic films include 'Missamma', 'Gundamma Katha' and 'Sri Krishna Tulabharam'.