Kesari - The sign of courage and bravery
The colour Kesari originally symbolizes courage, bravery & sacrifice. The upcoming film by Dharma Productions starring Akshay Kumar & Parineeti Chopra, speaks about the untold story about the Battle of Saragarhi, which was the bravest battle fought in the Indian history.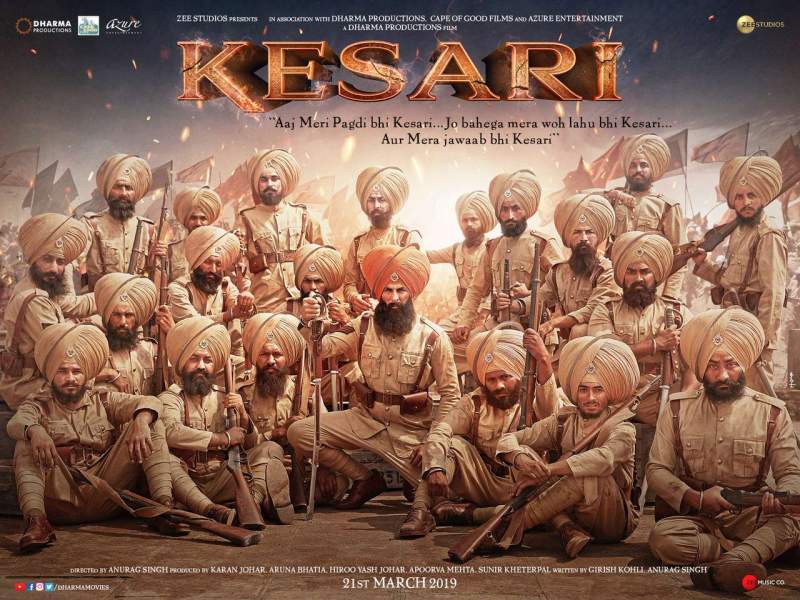 A troop of 10,000 invaders charged towards the territory but the 21 Sikhs successfully fought back to save and protect the forts. Showing commendable valour, the brave Sikhs devoted their heart and soul while fighting the battle on 12th September 1897 & thus this day is remembered as 'Saragarhi Day' in Indian History.
The lines 'Aaj meri pagdi bhi Kesari, jo bahega mera lahoo bhi Kesari aur mera jawab bhi Kesari' from the film rightly talk about how fearlessly the battle was fought. Kesari, the colour indeed will be a sign of courage and bravery this year.
This is a partnered post. 
Updated Date: Feb 11, 2019 16:40:59 IST