Kerala High Court allows Dileep to travel to Dubai for work, asks for details of his whereabouts
The Kerala High Court on 21 November permitted actor Dileep, currently out on bail in a kidnapping and sexual assault case, to travel to Dubai.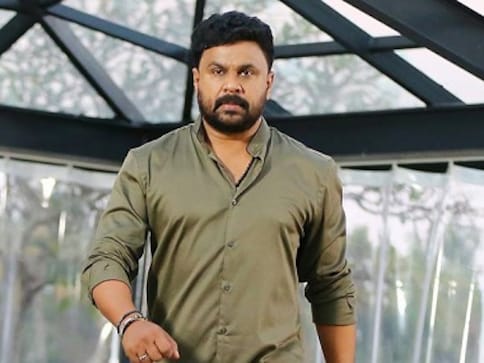 The Kerala High Court on 21 November permitted Malayalam superstar Dileep, currently out on bail in a case involving kidnapping and sexual assault of an actress in February, to travel to Dubai.
The court directed that the actor's passport, currently with the trial court in Angamaly near here, be handed over to him for six days so that he can be in Dubai for four days later this month.
Dileep, who owns a restaurant Dhe Puttu, in Kochi is opening a new outlet in Dubai and sought the court's permission to be there for the opening ceremony.
The prosecution and the police had opposed the application on the grounds that he, after coming out on bail, had been trying to influence crucial witnesses in the case — a charge denied by Dileep's counsel.
The court granted him travel permission but asked him to furnish all the details of his whereabouts once in Dubai and directed that no attempts should be made to influence the case.
Dileep was arrested on July 10 after the police found evidence to link him to the conspiracy part of the kidnap case.
After 85 days in jail, he got conditional bail and has been on a religious sojourn.
The abduction of the popular actress took place in February when she was on her way from Thrissur to Kochi.
She was forcibly driven around in her vehicle for about two hours and allegedly molested before being dumped near an actor-director's home.
The key accused — Pulsar Suni and his accomplices involved in the actual abduction — were arrested a week later.