Kendrick Lamar, late Icelandic composer Jóhann Jóhannsson win top honours at World Soundtrack Awards 2018
Jóhann Jóhannsson earned a posthumous Best Film Composer award at 2018 World Soundtrack Awards for his work on Mandy, Mary Magdalene and The Mercy.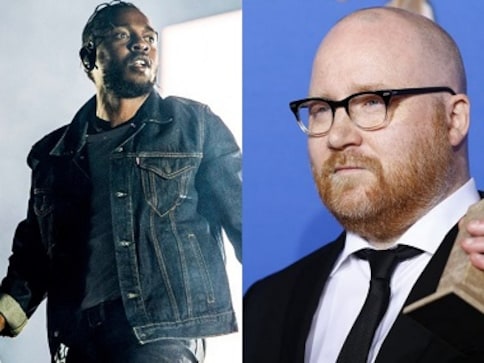 At the recent World Soundtrack Awards 2018, the Best Original Song award went to Kendrick Lamar's 'Black Panther', which featured in the Michael B Jordan starrer Black Panther, reports Screendaily. It was penned by Lamar, Kevin Gomringer, Tim Gomringer, Solana I. Rowe (aka SZA), Matt Schaeffer, Mark Anthony Spears and Anthony Tiffith.
Icelandic composer Jóhann Jóhannsson was posthumously awarded the Best Film Composer of the Year for composing the score of Mandy, Mary Magdalene and The Mercy. His Mary Magdalene co-composer Hildur Guðnadóttir accepted the prize on his behalf. Screendaily writes that Jóhannsson, who passed away in February 2018, had also won the award in 2017.
Lamar won the Pulitzer Prize for music on 16 April, becoming the first non-classical or jazz artist to win the accolade. The rapper is also the most commercially successful musician to receive the award, usually reserved for critically acclaimed classical acts who don't live on the pop charts.
Jóhannsson has won the Golden Globe for Best Original Score for The Theory of Everything, about physicist Stephen Hawking. He was also nominated for the score of the science-fiction film Arrival, for which he altered human voices to create amorphous, otherworldly sounds to dramatise the story of a linguist seeking to communicate with an extraterrestrial visitor.
(With inputs from agencies)
Find latest and upcoming tech gadgets online on Tech2 Gadgets. Get technology news, gadgets reviews & ratings. Popular gadgets including laptop, tablet and mobile specifications, features, prices, comparison.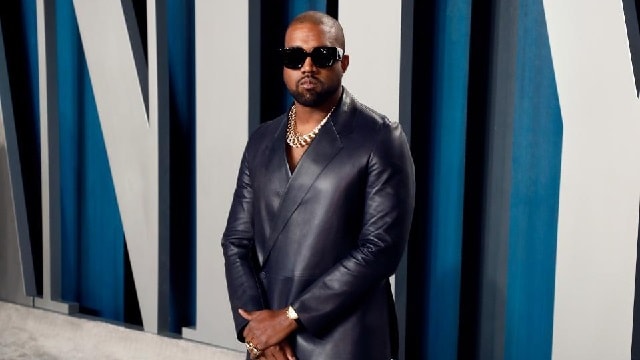 Entertainment
Kanye West shared a series of tweets to criticise Universal Records and Sony, demanding their overly complicated contracts be "simplified now"
Entertainment
Helen Reddy's death comes less than three weeks after the release of her biopic I Am Woman.
Entertainment
The documentary is directed by RJ Cutler, best known for The September Issue, which followed Vogue fashion magazine editor Anna Wintour.