Kathalo Rajakumari review round-up: Nara Rohith, Naga Shourya's film is avoidable at best
Kathalo Rajakumari, with Naga Rohith in the lead has failed to hit the expected mark according to most critics who had high expectations of director Mahesh Surapaneni
Reviews for debutante director Mahesh Surapaneni's Kathalo Rajakumari are in and most critics do not seem too impressed with his direction in this Nara Rohit starrer.
With the Telugu film industries churning out movies like Fidaa and Ninnu Kori in recent times, it is natural for everyone to go into Kathalo Rajakumari with high expectations, however it seems that this Telugu film failed to hit the expected mark.
The story is about superstar Arjun (Rohit) who is known for playing the role of the villain in several movies. Shourya (Naga Shourya), on the other hand, is a dissatisfied actor who, even after portraying the role of the quintessential do-gooder in numerous movies, feels that he doesn't get his due. The narrative revolves around these two characters.
In her review of Kathalo Rajakumari, Neeshita Nyayapati from the Times of India wrote, "Nara Rohit delivers just about an okay performance and Naga Shourya has an extremely limited role to play. Nandita's cameo that is supposed to set off a chain of events is weak and Namitha is decent in a role that seems right out of a TV serial. The verdict? You just might want to avoid this one."
Kumar Siva from the AP Herald feels, "Nara Rohit is known for choosing varying stories, even his flop movies do offer some content at some point of the duration, despite failing overall. But this film is unimaginably poorly made film. Watch this action filled romantic movie this weekend for some good time pass."
Telugu 360 has this to say about the film, "Kathalo Rajakumari is an utterly nonsensical film for any kind of audience. How a cinema villain, who is very arrogant off-screen as well, tries to change his attitude is the core point of this film. Nara Rohit who was known for choosing different kinds of stories, failed to pick one this time. An avoidable fare."
Find latest and upcoming tech gadgets online on Tech2 Gadgets. Get technology news, gadgets reviews & ratings. Popular gadgets including laptop, tablet and mobile specifications, features, prices, comparison.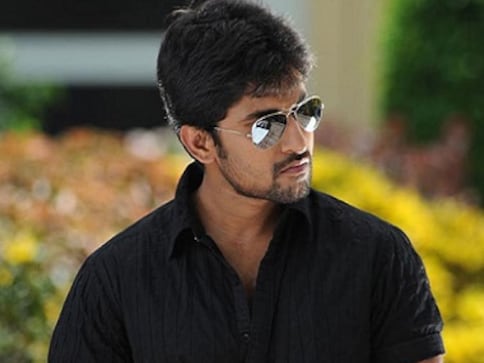 Entertainment
Nani will reveal the details of his next two Telugu films, MCA and Krishnarjuna Yudham, on Sunday, 16 July.
Entertainment
A big thumbs up to Ninnu Kori. You should definitely give this film a chance. It might be a bit slow, but it's soothing in its own way.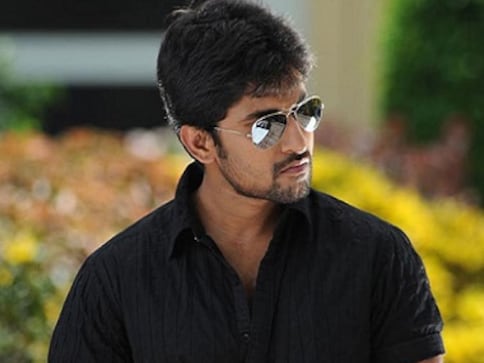 Entertainment
Telugu star Nani — last seen in Nenu Local — has become a father for the first time.