Karishma Tanna sued by event management company for allegedly backing out of show, causing losses
A legal notice has been sent to TV actress Karishma Tanna by the manager of a Delhi-based event management company for alleged fraud
A legal notice has been sent to TV actress Karishma Tanna by the manager of a Delhi-based event management company for alleged fraud. Manas Katyal, who runs the company, claims that Tanna was supposed to perform at a wedding reception in Haldwani, Uttarakhand for which she had been paid in advance.
However, according to his statement to Mid-Day, he alleges that Tanna, who was to travel to Haldwani from Delhi, told the driver to turn around after reaching Moradabad or she would accuse him harassment. Therefore, the driver was forced to turn around and take her back to Delhi. Katyal further claims that her no-show caused the company a loss of Rs 10 lakh.
However, according to Tanna's version of the incident, she was told that the wedding was happening in Moradabad. But when the car crossed Moradabad, she realised that she had been duped and was being taken to Haldwani instead. She claims she had already told Katyal that her medical problem won't allow her to travel long distances and he proceeded to make her believe that the wedding was at Moradabad. She tells the publication that she is not going to return the money because of the mental harassment she faced because of the incident.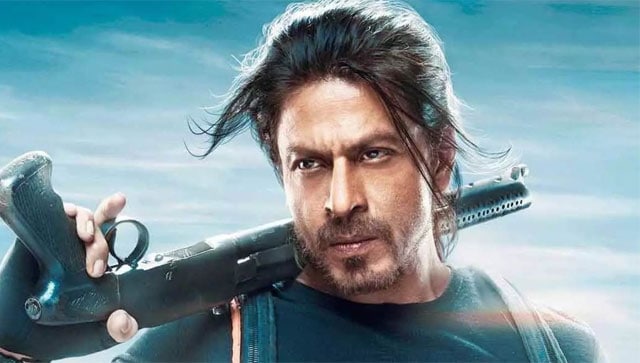 Entertainment
The BBFC shared the rating for Pathaan on its official website along with detailed rating information
Entertainment
Check some best films directed by veteran filmmaker Subhash Ghai.