Kapil Sharma tweet: Civic body says his construction was illegal; BJP claims AAP influence
After Kapil Sharma's claims that the Mumbai municipal corporation's officials demanded a bribe from him in exchange for permissions to build his office space, the civic body responded by saying the construction was illegal and Sharma had been sent a notice in this regard.
In a fresh twist to the Kapil Sharma tweet row — in which he alleged that he had been asked for a bribe by officials of the Brihanmumbai Municipal Corporation for building his office space — the civic body has responded to the allegation.
CNN News 18 reported that Sharma's office building was an illegal construction, according to the Brihanmumbai Municipal Corporation, which issued him a notice in this regard.
However, the BMC contends that Sharma did not respond to their notice.
On Thursday evening (8 September) Sharma — who is the host of the popular TV show Comedy Nights With Kapil — tweeted that he had been asked for a Rs 5 lakh bribe by the BMC in exchange for permissions to build his office space.
Kapil followed up the revelation with a tweet to Prime Minister Narendra Modi, asking, 'Yeh hain aapke achhe din'?
Sharma's tweet, however, had got a quick response from Maharashtra chief minister Devendra Fadnavis, who assured the comedian that his allegation would be investigated.
In the meantime, several members of the Bharatiya Janata Party expressed their disapproval of Sharma's tweet to Modi.
They hinted at 'AAP's hand behind Kapil's allegation', as per CNN News 18. There were also questions raised over why Sharma didn't file a police complaint about the bribe demand.
Sharma, who spoke exclusively to CNN News 18 on Friday, maintained that he has done no wrong.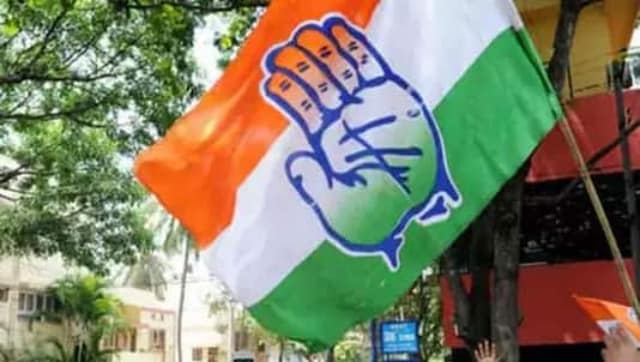 Politics
Demanding a court-monitored inquiry, Congress' Mallikarjun Kharge questioned if governments in Madhya Pradesh, Manipur and Goa were also toppled using the spyware
Politics
Asking the BJP high command to allow Yediyurappa to complete the term, Dingaleshwar Swamy pointed out that it was the 78-year-old leader who formed the government by "bringing in" 17 MLAs from other parties
News & Analysis
Users can tap on a product they want to buy, to know more details and see images of the product.