Kapil Sharma on suffering from depression: 'It felt like the world was gunning for me
Kapil Sharma reveals he was so depressed that he could not step on the stage to perform and was forced to cancel shoots with Shah Rukh Khan and Anil Kapoor.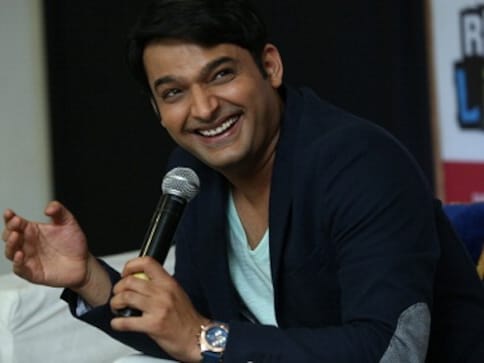 Kapil Sharma, who has been instrumental in making a multitude of people across the country laugh out loud, has been in a low phase for a while now.
Be it the ugly fight with his co-star Sunil Grover or acting as a bully on the sets of The Kapil Sharma Show or even reportedly cancelling shoots with biggies like Anil Kapoor and Shah Rukh Khan, Kapil has attributed these to the fact that he is suffering from depression.
He said that after he returned from the infamous Australia show (where he allegedly had a fight with Grover while coming back), an unnamed source was
giving out misinformation
to the media.  "I was very busy with my show and my film when there were rumours that I asked Shah Rukh Khan to leave my set.  I read all the articles after two months of finishing the film... I actually went into depression. I could not step on the stage to perform and would cancel the shoot. I suffered from anxiety and drank myself silly. I would stay locked up in the office with my pet dog. People stopped coming on the show and I went off the radar," he said.
Depression took a bigger toll on his mental stability and he confessed that he was even suicidal. "One of my close friends asked me to shift to his seaside apartment. He thought a change of scene would be good for me. As I saw the wide expanse of sea from his balcony, I felt like jumping into it. I was depressed; it felt like the world was gunning for me," he said, reports
The Indian Express.
Kapil also claimed that he indeed cancelled the shoots with Anil Kapoor and SRK but none of them left angrily but SRK suggested Kapil to gather himself and get back to work soon. "SRK had to come at 7 and I was on the sets at 
2 pm.
 But at 8, I couldn't think I could do it. I couldn't perform. Same happened with Anil sir. They were all very supportive."
With inputs from IANS.
Entertainment
"It is a humble request to all producers, consider me and put some money on me," Sharad Kelkar said
Entertainment
The reunion titled Chale Chalo Lagaan - Once Upon An Impossible Dream will stream on Netflix India's YouTube channel.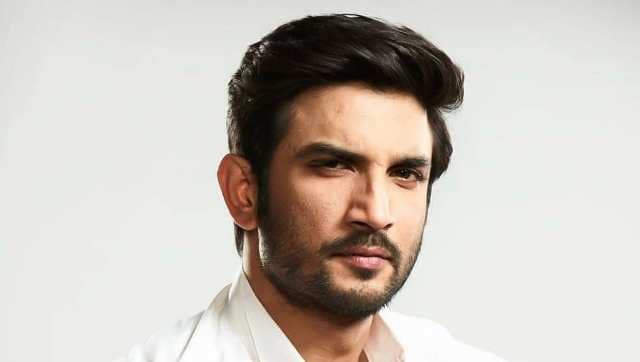 Entertainment
The makers of Nyay: The Justice, in a statement, said the film does not name Sushant Singh Rajput and is based on "information available in the public domain.