Kapil Sharma on fight with Sunil Grover: 'It's our family matter, we will sort it out'
Kapil Sharma has said that it is a personal matter between Sunil Grover and him, and the media should not make it seem so negative.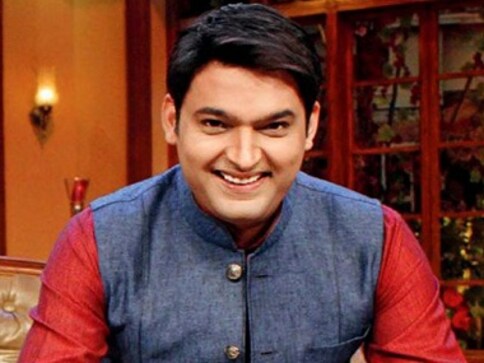 Following comedian Kapil Sharma's declaration of love on Twitter, it was reported a couple of days ago that he got into a squabble with fellow comedian Sunil Grover.
Witnesses travelling on the same flight with The Kapil Sharma show's team told The Quint, "We saw Kapil loudly abusing Sunil. Sunil kept quiet, probably thinking that Kapil would calm down after the outburst. But Kapil got more aggressive. His loud abuses could be heard right across the flight cabin. He then physically assaulted Sunil. That's when all hell broke loose. The flight attendants rushed to the spot. They wanted to handcuff Kapil in order to restrain him. To his credit Sunil stood by his unruly colleague and asked the cabin crew to overlook his drunken behaviour."
However, Kapil has now taken to Facebook to explain his side of the story:
In the Facebook status, Sharma has said that it is a personal matter between them and the media should not make it seem so negative. He claims arguments break out between friends all the time.
However, according to Midday, Sunil Grover has now planned to quit The Kapil Sharma Show. He is apparently waiting to talk to the producers before taking a final step. The same report reveals that during the flight, Grover was merely trying to stop Sharma from abusing other artistes from the show, such as Ali Asgar and Kiku Sharda. He allegedly called them 'daily wage' actors, and Grover had to step in to stop him from hurling abuses to his team members.
Neither Grover, nor Asgar and Sharda have commented on the matter. Meanwhile, social media went into a bit of a tizzy Sharma timed the announcement of his relationship with Ginni Chatrath around the same time as this news broke out.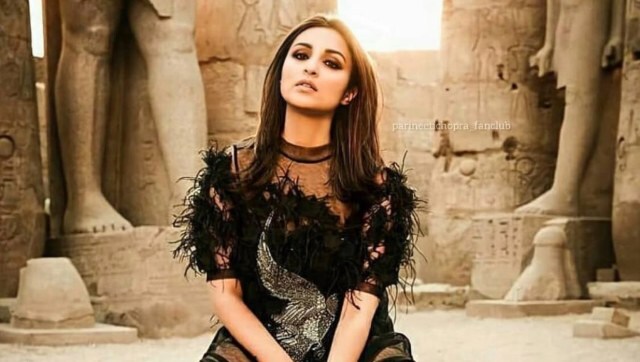 Entertainment
arineeti took to social media to share the happy news.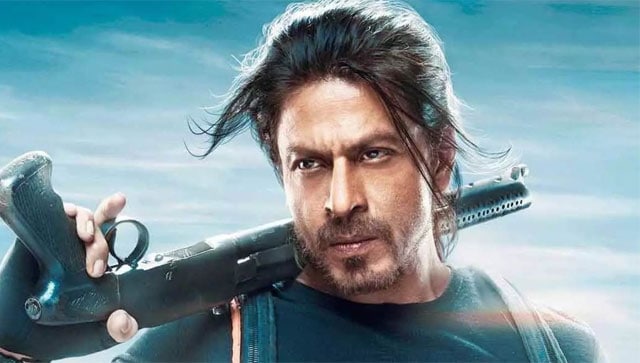 Entertainment
The BBFC shared the rating for Pathaan on its official website along with detailed rating information
Entertainment
Check some best films directed by veteran filmmaker Subhash Ghai.