Kapil Sharma on Pulwama terror attack: Like every Indian, I am hurt and angry with this cowardly act
Kapil Sharma had earlier stated that banning people would never solve matters but only divert the youth's attention from the main matter at hand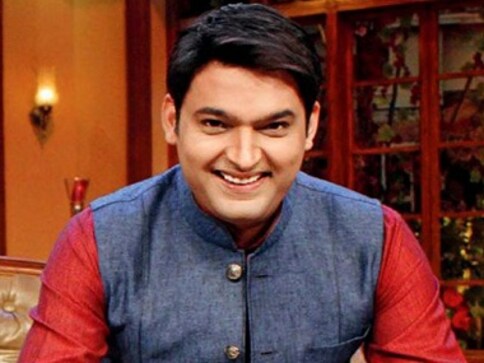 Kapil Sharma's comedy show has been consistently receiving negative press owing to Navjot Singh Sidhu's remarks on the Pulwama terror attacks. The Kapil Sharma Show host had recently spoken on the issue stating that it's necessary to stand united at this time of crisis.
"We may have difference in opinion about how to deal with it but like every Indian I am hurt and angry with this cowardly act of terrorism. The biggest tribute we can give to our Martyrs is to stand united with our Armed forces and give a befitting reply to the terrorists and their handlers sitting in Pakistan," Kapil said in a statement.
Both Sharma and Sidhu have been facing widespread backlash on social media with many demanding that The Kapil Sharma Show be pulled down from Sony TV. Following Sidhu's exit from the show, The Accidental Prime Minister's producer Ashoke Pandit even requested Salman Khan, producer of Kapil's comedy show, to take a strong stand against Kapil.
Kapil had earlier stated that banning people would never solve matters and that trending hashtags of banning shows on social media simply divert the youth's attention from the main issue at hand.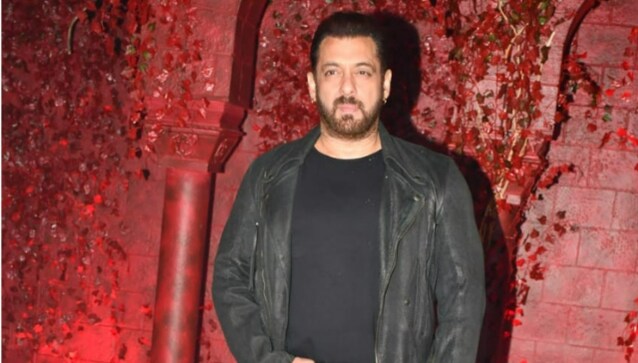 Entertainment
Salman Khan's movie with Rajkumar Gupta will be produced by Atul Agnihotri.
Entertainment
How was Gajodhar born? What inspired Srivastava to take this name and use for comic relief and device? Back in 2013, while giving an interview to the AIB Podcast, the actor-comedian had given out all the details.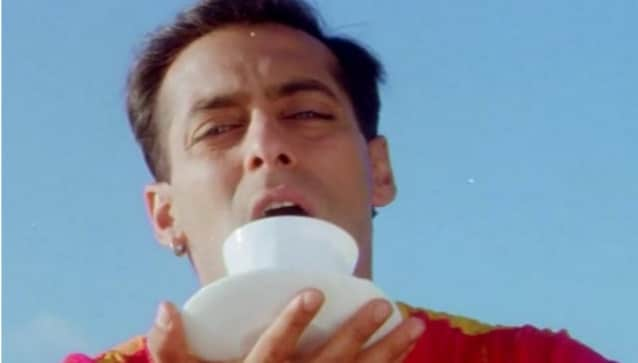 Entertainment
Starting in the 80s, food entered the Bollywood lexicon in the most inelegant, but ultimately defiant of ways.