Kanye West tweets about 'Amma Mata' and power of hugs, unloads on obsession with smartphones
Kanye West's latest tweet-spree is also his most interesting.
Kanye West's latest tweet-spree is also his most interesting.
The cocky, controversial rapper has courted countless contentions on the micro-blogging site recently. Not only did Kanye become the only prominent rapper who is cool with President Trump (Not even Mac Miller, the guy known for his 2011 hit single 'Donald Trump', supports Trump), he also became the only famous black person (other than Ben Carson, obviously) to publicly criticise Barack Obama.
Kanye's first tweet was a simple one. It said: "sometimes we all need hugs". Kanye then tweeted an image of Swami Amritaswarupananda Puri, simply known as Amma, and wrote: "Amma Mata had given over 32 million hugs".
Amma is famous for the "healing power" of her hugs. Thousands of her devotees the world over line up for hours to hug her. "My message for the world is peace, love and compassion. Those are universal, like honey. You take honey anywhere it remains sweet," she told the BBC in 2012, while on a hugging mission to Australia. She once hugged 40,000 people over a period of 20 hours without taking a break in the Malaysian city of Penang.
The tweets that followed Amma and the need for hugs are something else entirely. It's like Kanye stepped out of a room after binge watching every episode of Black Mirror ever made, stumbled across a phone (not his own phone 'cause he got rid of it), and started tweeting about the barren wasteland the Earth will soon turn into.
Kanye wrote to almost 30 million followers asking them to treat their phones like a tool; like you would a hammer. "Would you walk around with a hammer in your pocket?" asked Kanye.
He followed it up with an astute observation: "We're addicted to our phones", and then asked people to google 'dopamine'. From here, Kanye ventured into territories previously uncharted by celebrities. Kanye a YouTube link to the four-episode-long BBC documentary The Century of Self by Adam Curtis and subtly slammed the culture of consumerism. Kanye went on to tweet about how people have been tricked into accepting the culture of rampant consumerism, which also drives our phone-obsessed lifestyles, and cited the advertisement of cigarettes as an example.
Maybe the next time Kanye runs into his in-laws, he can explain to them about consumerism and its effect on our lives and how harmful being addicted to out phones can be.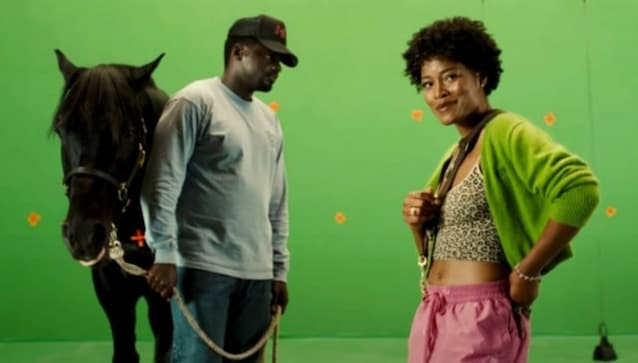 Entertainment
In Nope, Peele posits this age of smartphones, social media and surveillance states has warped how we respond to trauma. Instead of processing it through therapeutic outlets, we flatten it into consumable spectacles.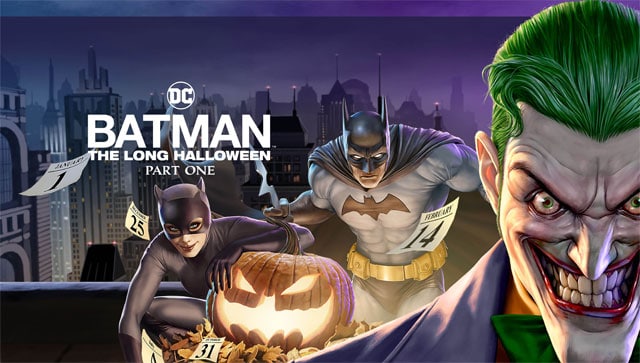 Entertainment
The animated deluxe edition saga works as a classic detective story than a superhero caper.
Entertainment
Andor is still Star Wars, but it doesn't feel overly regulated by the franchise's rulebook. Not being tied to all the Skywalker baggage allows the show to flex its muscles a little, just when the franchise had started to atrophy.