Kannada actor Karthik Vikram admits to filing false case of robbery, assault after cops investigate plaint
Karthik Vikram alleged that he was beaten up by six men who snatched his phone and car keys. But later, he admitted that he filed a false complaint.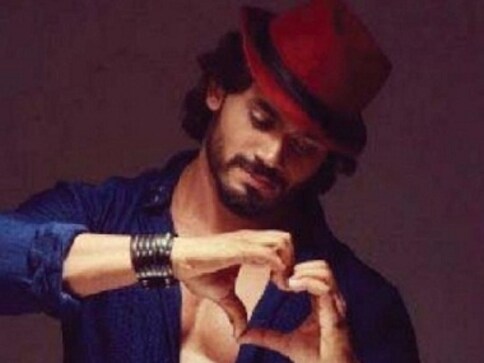 Kannada film actor Karthik Vikram was filed a false case of robbery and assault against a group of six men. The resident of Basaveshwaranagar was interrogated by the police only to find that the case that he filed was completely fake. The police termed it as a publicity stunt, as reported by The New Indian Express.
Karthik (28) in his complaint said that his car was attacked by a group five goons who snatched away the keys of his car and his wallet that had approx Rs 50,00 in it. He also claimed that he was admitted to a private hospital with the help of strangers. The police was contacted by the hospital staff. The actor claimed that the incident took place when he was returning home after he dropped a friend.
However, the case took a 180 degree turn when the police looked into the CCTV footage. During an intense interrogation, Karthik admitted that he was rash driving and rammed into another car that was parked by the roadside.
"A detailed investigation revealed that Karthik's vehicle collided with a car parked on the roadside. When the car owner confronted him and threatened to file a case against him, Karthik promised to reimburse him for the repair work. He handed over his car keys and his mobile phone as surety and walked away stating that he would return with the money," the police told The Hindu.
The owner of the damaged car has already handed over the actor's car keys and mobile phone to the police. Karthik, who still is in the hospital, might face legal charges filed by the police for filing a false case and misguiding law.
Bollywood
In the latest trailer of the web series, we can see the story of Abhishek and Rinky and something flaming between them.
Bollywood
With shows Like ESCAYPE LIVE and Human, Disney+ Hotstar is presenting breakthrough content.
Bollywood
Be it Hatoda Tyagi, Jaana Or Compounder, Abhishek Banerjee never fails stands out with his versatility.