Kangana Ranaut takes on the world; will she rise to Meryl Streep's level one day?
Let's celebrate the fact that a girl from the valley can rule the most celebrated industry in the world.
Michelle Obama is the best thing that has ever happened to American politics after Donald Trump. The fact that he has been given the mandate to prove his efficiency to the world is a test that America deserves to endure.
It is an opportunity for civil rights movements in America to up the ante and not take freedom for granted. Donald Trump is so bad that he is good. Saturday Night Live, Jimmy Kimmel and others of their ilk have made a living out of his funny, insidious statements. In fact, his utterances have strengthened the very core of American values; sometimes, we all need to be reminded of our lows to hit new highs.
Meryl Streep took to her Golden Globe stage to say the following words:  the "instinct to humiliate when it's modelled by someone in the public platform, by someone powerful, it filters down into everybody's life because it kind of gives permission for other people to do the same thing."
She was then bullied by Trump and called an over rated actress, which, ironically enough, became one of her biggest achievements as an artist.
Back home, in Bollywood, there are enough people who would like to live in their beautiful villas in Versova and Bandra. There are enough people who don't want to challenge the status quo and be just people pleasers. I know of enough celebrities who come out into the lights only when they have a film releasing.
Kangana is unlike them all. What Meryl Streep is for the whole of America, Kangana is for India and women in general.
She does not brook insults. She does not show remorse for being "weak at times". On the contrary, she is strong enough to admit she is weak sometimes.
As for  to her latest controversy, involving Karan Johar, I have written extensively about it in my open letter to Karan here that instantly went viral.
She vowed to never work with any of the three Khans – Salman, Shah Rukh and Aamir because she didn't want to be in a film that doesn't ride on her own firm shoulders, but on the shoulders of the other stars.
A witch, a bitch, a whore, a bore – she was called everything. And she converted it all as her strength with absolute aplomb. Forget parts of her body, her menstrual  blood was also brought into the fore and she refused to be bullied but silenced everyone by calling it "a body process".
I hope though that we rise beyond these misdeeds of inequality. And come to a day and age where we respect people for who they are.
Till we reach  such a date and time Happy Kangana Day. Oops! I mean, Happy Women's day. Let's make every day the 8 March. Even beyond 8 March.
Entertainment
Directed by Mahesh Manjrekar, Antim is described as a "gripping tale of two powerful men" with polar opposite ideologies
Entertainment
Raksha Bandhan, which went on floors in June, marks the second collaboration between Akshay Kumar and Aanand L Rai after Atrangi Re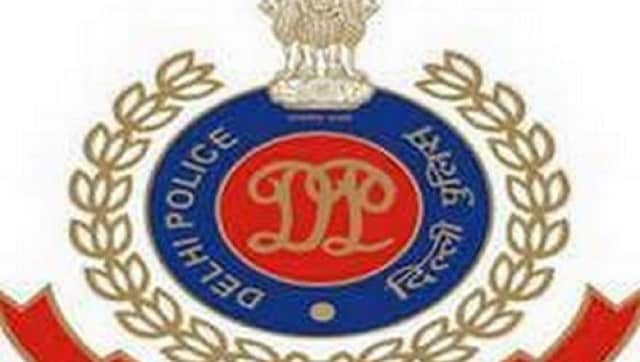 India
A criminal case has been registered at the Vasant Kunj North police station under relevant sections and the investigation is underway