Kangana Ranaut, Richa Chadha, Akshay Kumar, Farhan Akhtar condemn 19-year-old's rape in Uttar Pradesh
The 19-year-old Dalit girl died at a hospital in Delhi nearly two weeks after being gang-raped and assaulted allegedly by four upper-caste men in Hathras district of Uttar Pradesh, reports said.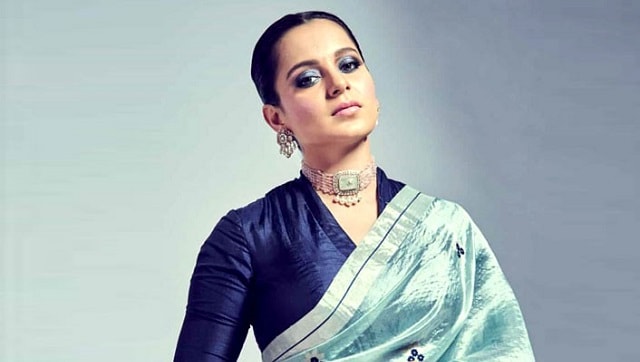 Bollywood actors took to social media to express their anger over the death of a 19-year-old Dalit girl who was gang-raped allegedly by for upper-caste men in Hathras district of Uttar Pradesh. Actors Kangana Ranaut, Akshay Kumar, Riteish Deshmukh, Farhan Akhtar, Richa Chadha, and others condemned the incident and demanded justice for the girl.
The girl was attacked a fortnight ago at a village in Hathras, some 200 km from Delhi. She was dragged by her dupatta into the fields where she had been cutting grass with her family. She was admitted to Aligarh hospital and was in ICU. She was later moved to Delhi.
Read a few reactions here
Shoot these rapists publicly, what is the solution to these gang rapes that are growing in numbers every year? What a sad and shameful day for this country. Shame on us we failed our daughters #RIPManishaValmiki

— Kangana Ranaut (@KanganaTeam) September 29, 2020
Kumar said the laws and its enforcement in the country must be more strict so that the very thought of punishment can make rapists shudder with fear.
Angry & Frustrated!Such brutality in #Hathras gangrape.When will this stop?Our laws & their enforcement must be so strict that the mere thought of punishment makes rapists shudder with fear!Hang the culprits.Raise ur voice to safeguard daughters & sisters-its the least we can do — Akshay Kumar (@akshaykumar) September 29, 2020
The culprits of this brutality & horrific crime should be hanged in public. #Hathras https://t.co/KHCnLqtGOh

— Riteish Deshmukh (@Riteishd) September 29, 2020
💔 Sad sad day. How much longer can this be allowed to go on .. #Hathras — Farhan Akhtar (@FarOutAkhtar) September 29, 2020
Gautam said she prays for severe punishment and justice for the Hathras victim.
Tried really hard to gather my thoughts before expressing my sorrow, anger & disgust. It's 2020 & still so many Nirbhayas have to give their lives. Can't imagine the pain she must have endured & her family. Praying for severe punishment & justice
#RIPManishaValmiki

— Yami Gautam (@yamigautam) September 29, 2020
#JusticeForHathrasVictim 🏹 everyone deserves to live with dignity. Punish the perpetrators. — TheRichaChadha (@RichaChadha) September 29, 2020
Huma Qureshi too called for action against the culprits, writing, "How long do we have to tolerate these brutal crimes!"
How long do we have to tolerate these brutal crimes !! The culprits of this horrific crime should be punished #Hathras

— Huma S Qureshi (@humasqureshi) September 29, 2020
I don't even know what to say .... This tears my heart apart. Makes me numb. #Hathras incident is unfortunate. What should be done to these demons? What can be termed as justice? Of course, within the law. https://t.co/Sz2wLSpcgi — Sudheer Babu (@isudheerbabu) September 29, 2020
India
Ashish was arrested after his replies on the above four counts failed to hold up to basic scrutiny or provide him a watertight alibi in the case. The police also said he was being un-cooperative in the investigation
India
The two parties has joined hands to fight the battle of the deprived, oppressed, backward, Dalits, women, farmers, youth and the weaker section, as per Samajwadi Party's Twitter handle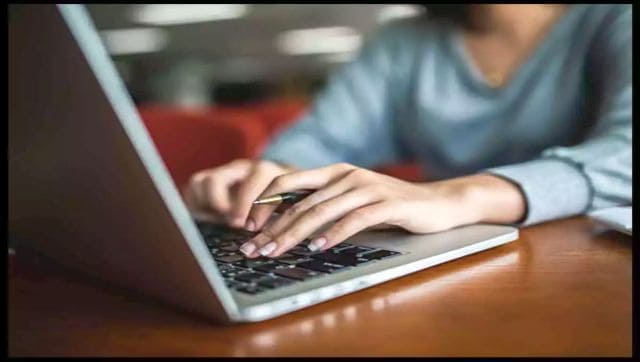 India
Candidates should note that the application process for UPCET 2021 began on 7 October and will end on 25 October. While the facility to deposit the required fees will be open till 26 October.