Kangana Ranaut, Richa Chadha, Akshay Kumar, Farhan Akhtar condemn 19-year-old's rape in Uttar Pradesh
The 19-year-old Dalit girl died at a hospital in Delhi nearly two weeks after being gang-raped and assaulted allegedly by four upper-caste men in Hathras district of Uttar Pradesh, reports said.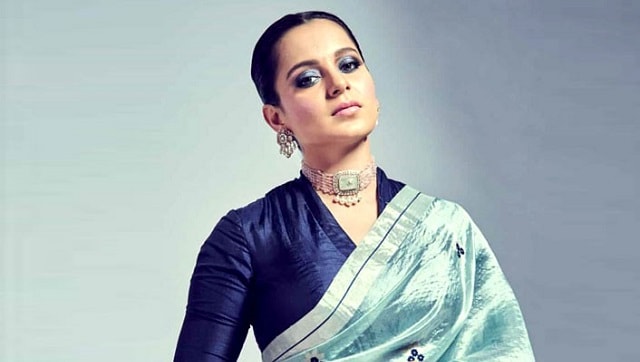 Bollywood actors took to social media to express their anger over the death of a 19-year-old Dalit girl who was gang-raped allegedly by for upper-caste men in Hathras district of Uttar Pradesh. Actors Kangana Ranaut, Akshay Kumar, Riteish Deshmukh, Farhan Akhtar, Richa Chadha, and others condemned the incident and demanded justice for the girl.
The girl was attacked a fortnight ago at a village in Hathras, some 200 km from Delhi. She was dragged by her dupatta into the fields where she had been cutting grass with her family. She was admitted to Aligarh hospital and was in ICU. She was later moved to Delhi.
Read a few reactions here
Kumar said the laws and its enforcement in the country must be more strict so that the very thought of punishment can make rapists shudder with fear.
Gautam said she prays for severe punishment and justice for the Hathras victim.
Huma Qureshi too called for action against the culprits, writing, "How long do we have to tolerate these brutal crimes!"
Entertainment
Akshay wrote in the action, "Two imperfect people who have perfectly been stuck together since twenty-two years! Happy anniversary Tina," and ended with a kissing emoticon.
Entertainment
Kangana, after claiming that SRK and Deepika Padukone starrer shows Pakistan in a "good light," has warned Bollywood that she will school them if once again anyone says "triumph over hate."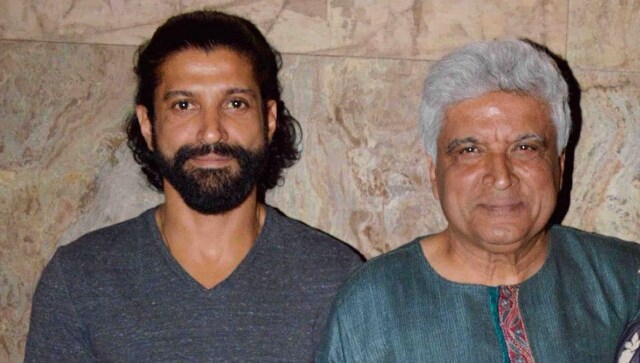 Entertainment
The eminent Urdu poet said unlike his daughter Zoya — now an acclaimed filmmaker — who he believed was 'strong', he had his concerns about Farhan, the 'shy' and 'quiet' one.